Governing Body
The role of our Governing Body is to provide strategic leadership and accountability to our school.
Its key functions are to:
set the aims and objectives for the school
set the policies for achieving those aims and objectives
set the targets for achieving those aims and objectives
monitor and evaluate the progress the school is making towards achievement of its aims and objectives
be a source of challenge and support to the Headteacher as a critical friend.
As a Cathlolic learning community the Governors are committed to ensuring that all we do supports our clear mission and that our Catholic Faith is lived out in the reality of our daily lives.
Our Governing Body is made up of Foundation Governors appointed by the Diocese of Westminster, parents, staff, local authority representatives and associate Governors who know the school well and bring specific expertise to their role.
To contact please use the school address - enquiries addressed to The Clerk of Governors.
Please click on a Governing Body Member for more information about them.
Maria Barrett - Chair of Governing Body - Foundation Governor
Maria Barrett is the Chair of the Governing Body and a Foundation Governor who previously had 2 daughters at the school.
She is a retired Civil Servant and has had experience of being a school governor in Harrow Catholic Schools for over 25 years. She became a governor because of her keen interest in education.
Maria has specific responsibility for Curriculum, Catholic Life of the School, Pay Review, Discipline, Complaints, Admissions and the Head's Performance.
Please use the school address should you need to contact the Chair of the Governing Body.
Term of Office ends: 31 August 2023
Geraldine Higgins - Governor - Headteacher
Ann Barrett - Parent Governor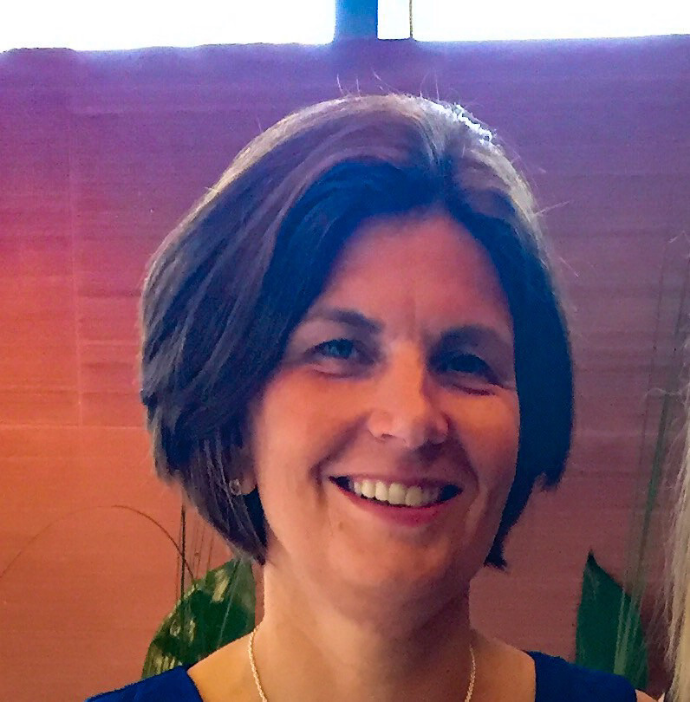 Ann Barrett is a Parent Governor and has one daughter in the school.
Ann is a member of the Operations Committee . She is a self-employed qualified accountant, bringing over 20 years of finance experience in the finance and property industries to the committee.
Term of Office ends on 01/11/2022
Alex Burgess - Staff Governor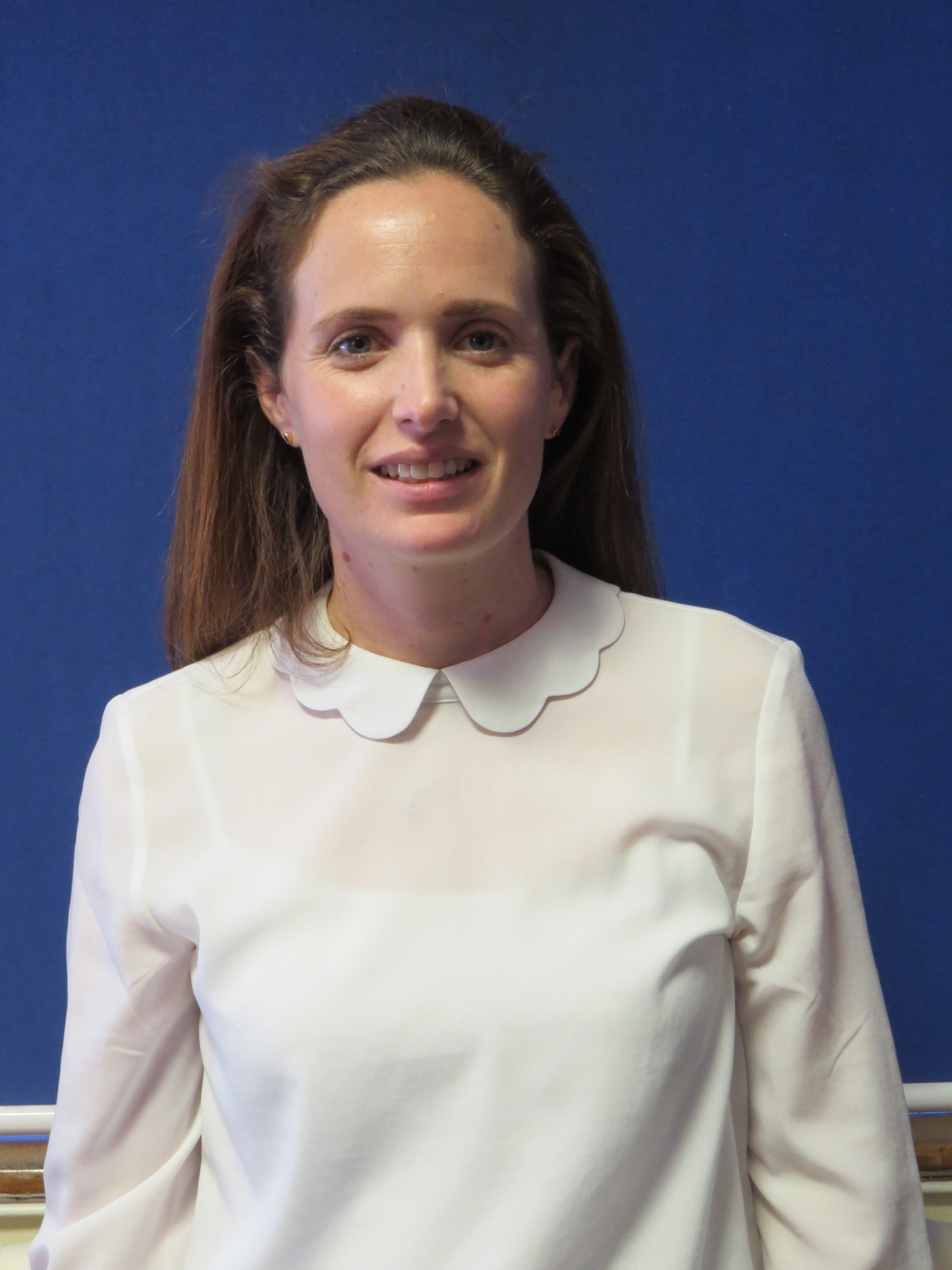 Alex Burgess is a Deputy Headteacher at The Sacred Heart Language College and Designated Safeguarding Lead
Term of office ends 31st August 2026.
Dr Eva Fiorenzo - Associate Governor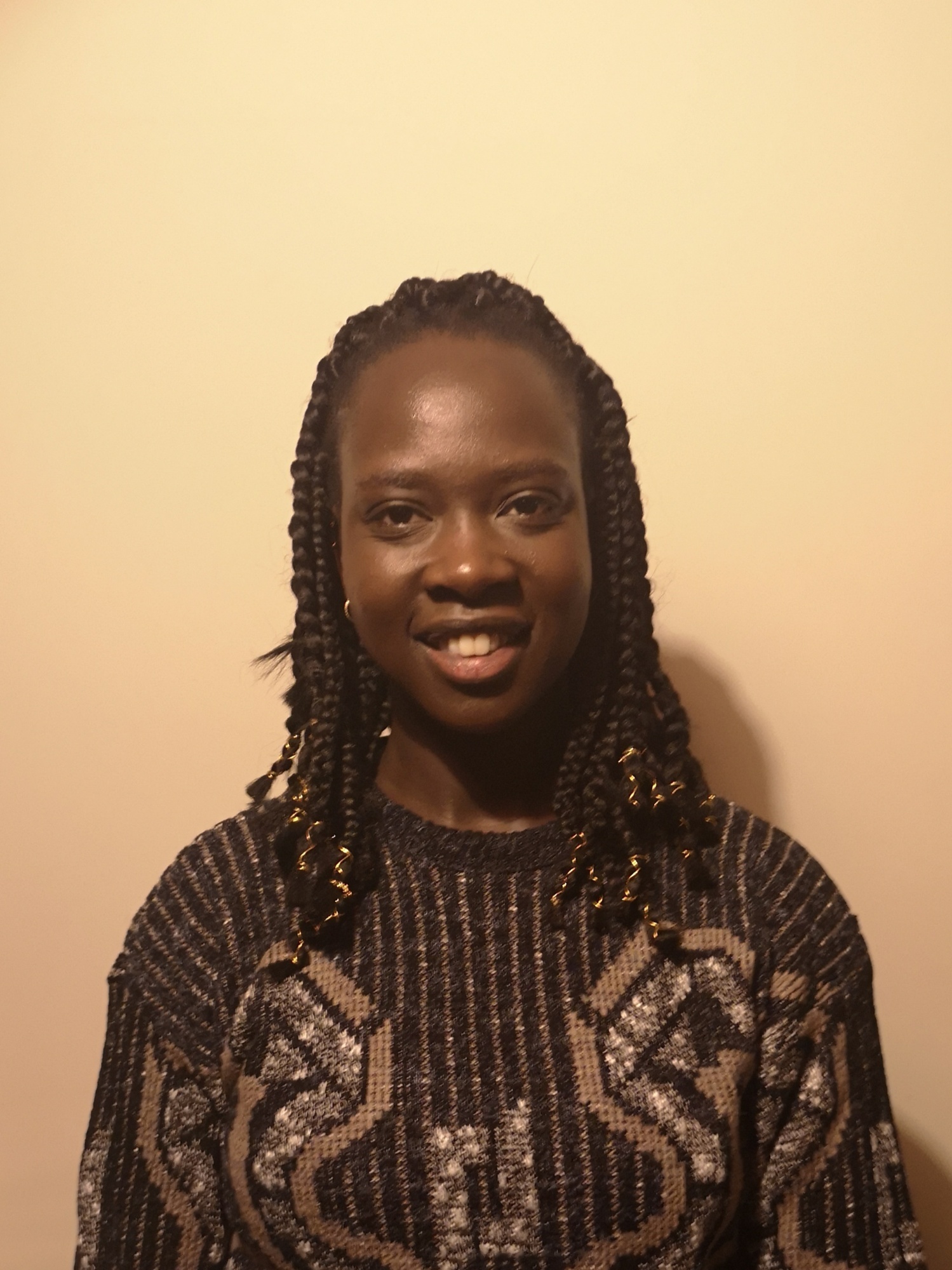 I left the Sacred Heart in 2007 and continued to study medicine. I graduated from the university of Nottingham and currently work as an Emergency Medicine Doctor. I hope to engage more alumni with the school.
Term of office ends 31st August 2026
Nikki Jønvik - Associate Governor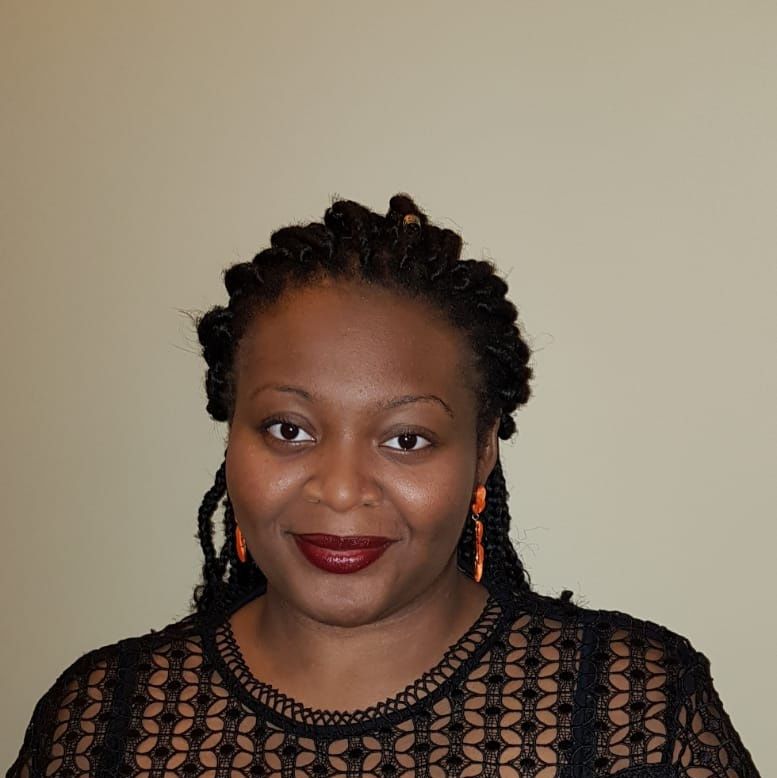 Nikki Majekodunmi is an associate governor and an alumni of Sacred Heart. She is currently supporting the school in expanding our alumni base. She has an MA in Human Rights and Cultural Diversity at University of Essex and is currently working in the admissions department in an international private school.
Term of office ends 31st August 2026
Margaret Pal - Foundation Governor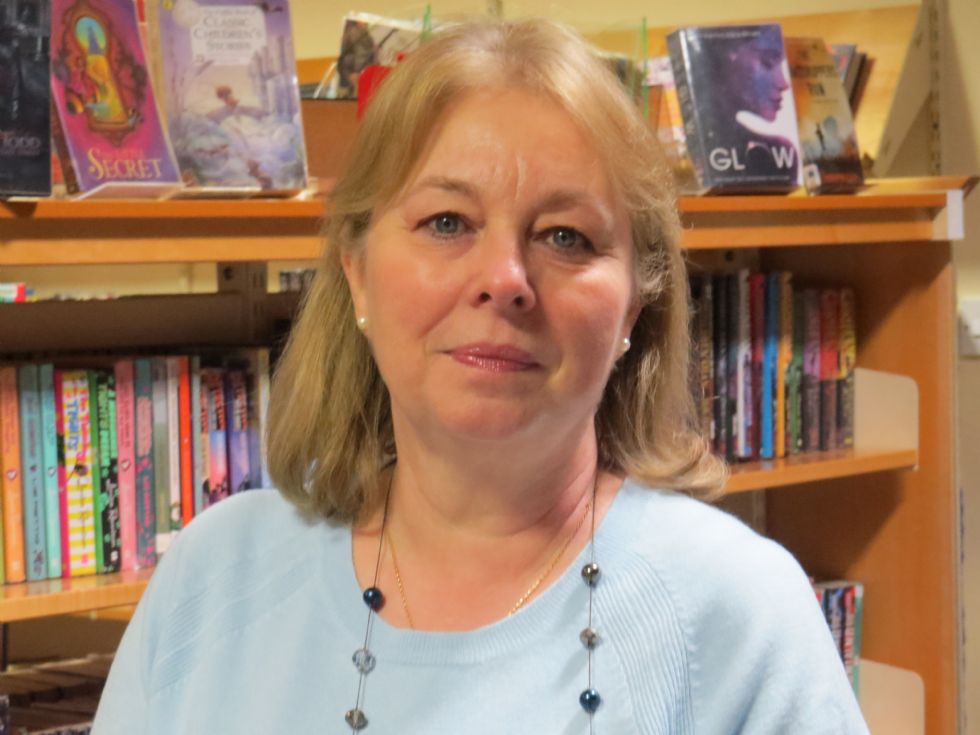 Margaret Pal is a Foundation Governor whose daughters attended the school. She works for an educational organisation and brings to the Governing Body experience of Sacramental preparation and of working with students with special needs and from diverse backgrounds.
Margaret is a member of the Operational Committee and has specific responsibility for Admissions is the Safeguarding Governor.
Term of Office ends: 31 August 2026.
Margaret Peach - Foundation Governor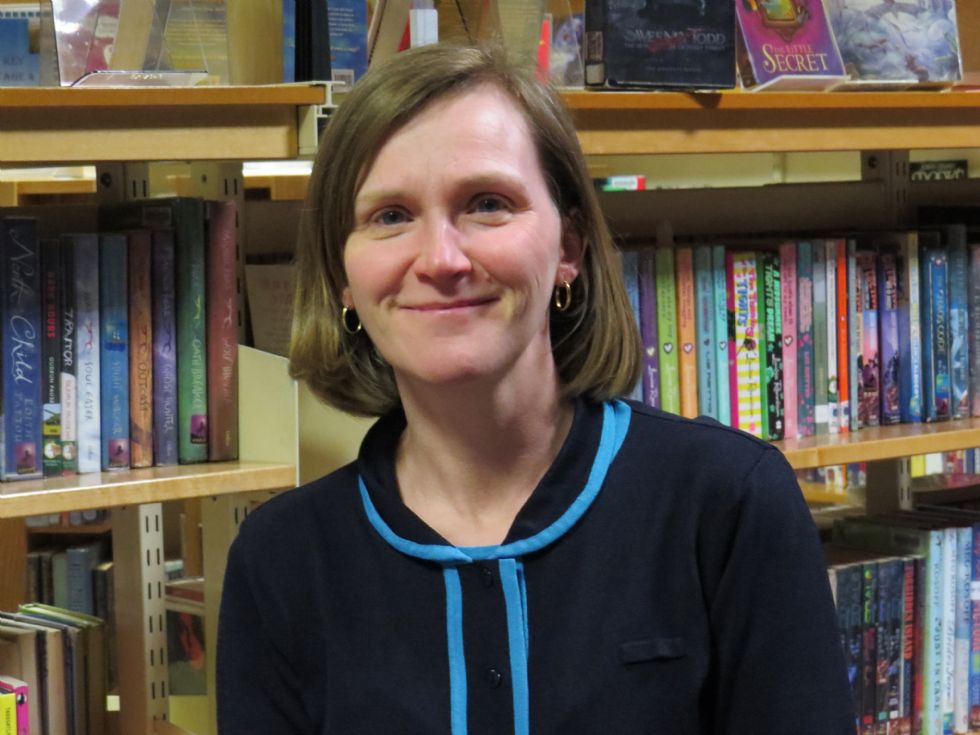 Margaret Peach is a Foundation Governor.
She works as a Market Personal Assistant and has been working in retail banking for 33 years.
Term of Office: 1 September 2022 - 31 August 2023.
James Coyle - Foundation Governor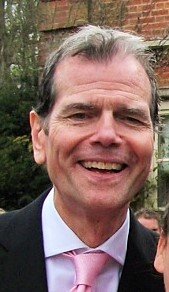 Profession – Teaching and training, currently part time tutor at University of Buckingham for PGCE/QTS trainees, educated IOE London University BEd, MA Ac Dip Ed FRSA
Experience- Previously a Catholic secondary school teacher London Borough of Brent, A/L Subject Officer University of London Examinations Council, Head of Education Institute of Legal Executives, Senior Manager Pearson, Director of Standards Lifelong Learning. Ofsted and Section 48 Lead Inspector.
Governance – Previously, Chair Parish Council St Joseph's Wealdstone, Board Member Chair St Joseph's Primary Harrow, Chair Sacred Heart Language College, Currently, Board Member Harrow Education Partnership, National Leader of Governance DfE. Member Governance, Audit, Risk Management and Standards Committee London Borough of Harrow.
Term ends on 31/08/2023
Caitriona Quinlan - Associate Governor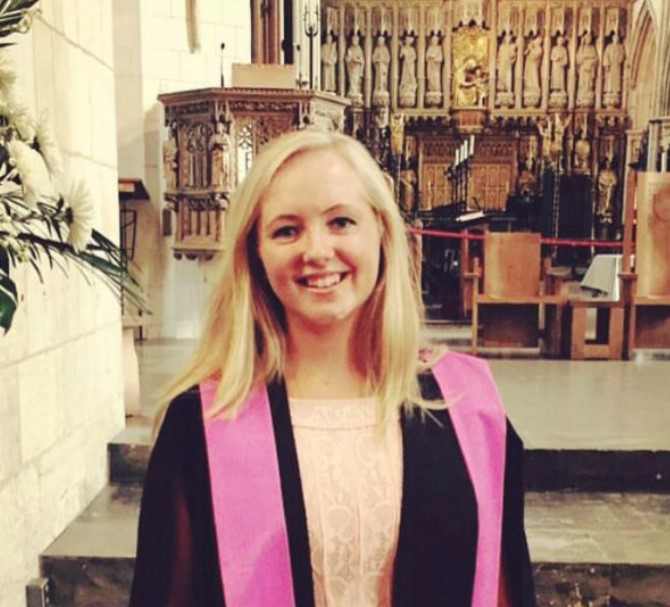 Caitriona left Sacred Heart in 2008 and went on to achieve 5 A levels at St Dominic's. In 2015 she graduated from Kings College London as a Dentist. During her time there Dr Quinlan also completed a placement in Harvard School of Dental Medicine and travelled to Ghana to provide voluntary dental and healthcare to both adults and children.
Since graduating, she has undergone a further core training year in Maxillofacial Surgery in Luton and has gained the Diploma of Membership of the Faculty of Dental Surgery from the Royal College of Surgeons Edinburgh. Caitriona has also completed a Fundamental 5 day course in Harley Street allowing her to offer facial aesthetic treatments to her patients.
Currently she is studying to gain a PG Certificate in Restorative & Aesthetic Dentistry.
In 2016, Caitriona qualified as an Irish dancing teacher and opened an Irish Dancing Academy Cara Gael in 2017 along with 3 colleagues.
Term of boccie ends 31st August 2026
Catherine Hogan - Clerk to the Governors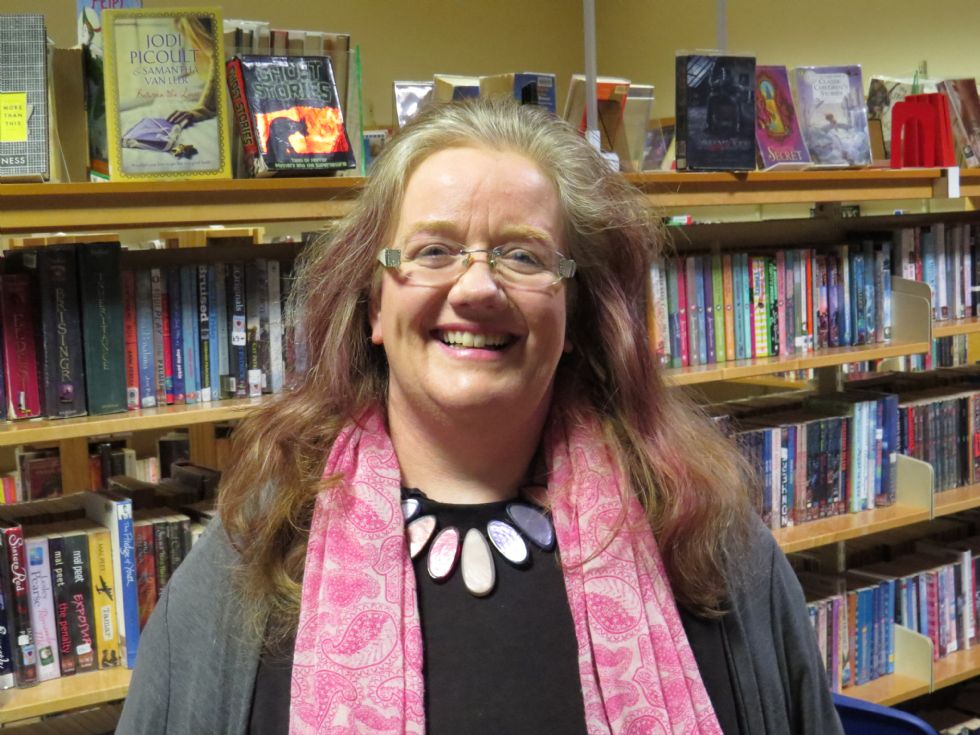 The Clerk can be contacted via e mail on enquiries@tshlc.harrow.sch.uk
Please mark any correspondence For the attention of the Governing Body