Able, Gifted and Talented Provision
Able, Gifted and Talented Provision
At The Sacred Heart Language College, we believe that it is vital that all pupils achieve their full potential with our definition of ability recognising academic, practical, creative, musical, physical, social, spiritual and moral development.
The term 'Able, Gifted and Talented' is used to identify our more able pupils as we believe our approach is an inclusive one which focuses on a wider group of pupils than are identified in many schools.
The more able pupils in each year group are identified using a variety of different types of information:
Prior attainment data and information passed on by primary schools
CATs tests taken by all pupils when they arrive in year 7
Teacher assessment and recommendation
Internal assessments
We have partnerships with Independent and State schools where students take part in a range of workshops aimed at problem-solving, collaboration and public speaking. Every year, a group of more able GCSE students visit St John's College, to learn what life at the University of Oxford has to offer. We encourage our more able pupils to take on leadership roles as demonstrated in the recent 'Leading My Learning' conference where pupils from all the schools in our Blessed Holy Family Catholic Academy Trust took part in activities to develop a range of learning skills including confidence in oracy, applying and retaining knowledge and developing research skills. We also provide many opportunities to participate in enrichment and challenge activities through the Enhanced Learning Curriculum and subject specific programmes such as the UKMT Maths Challenge.
'The Catholic Church firmly holds that it is the entitlement of every child to experience excellence in teaching and this underlines the school's responsibility to develop the potential of every pupil'
('Our Catholic Schools' - Westminster diocese)
Visits to North London Collegiate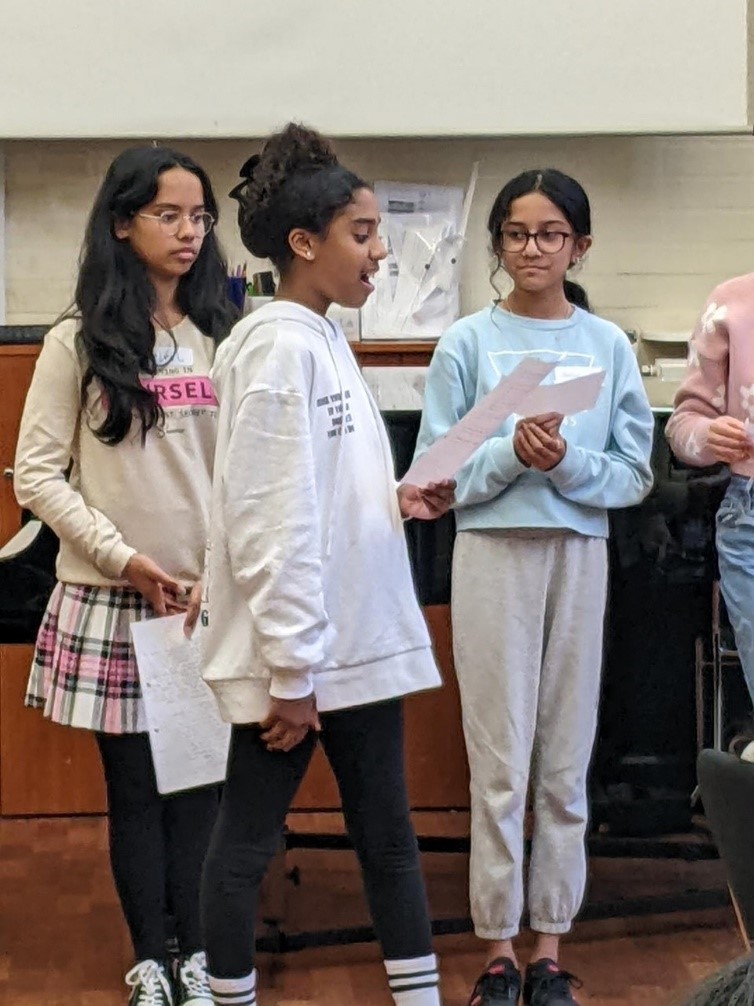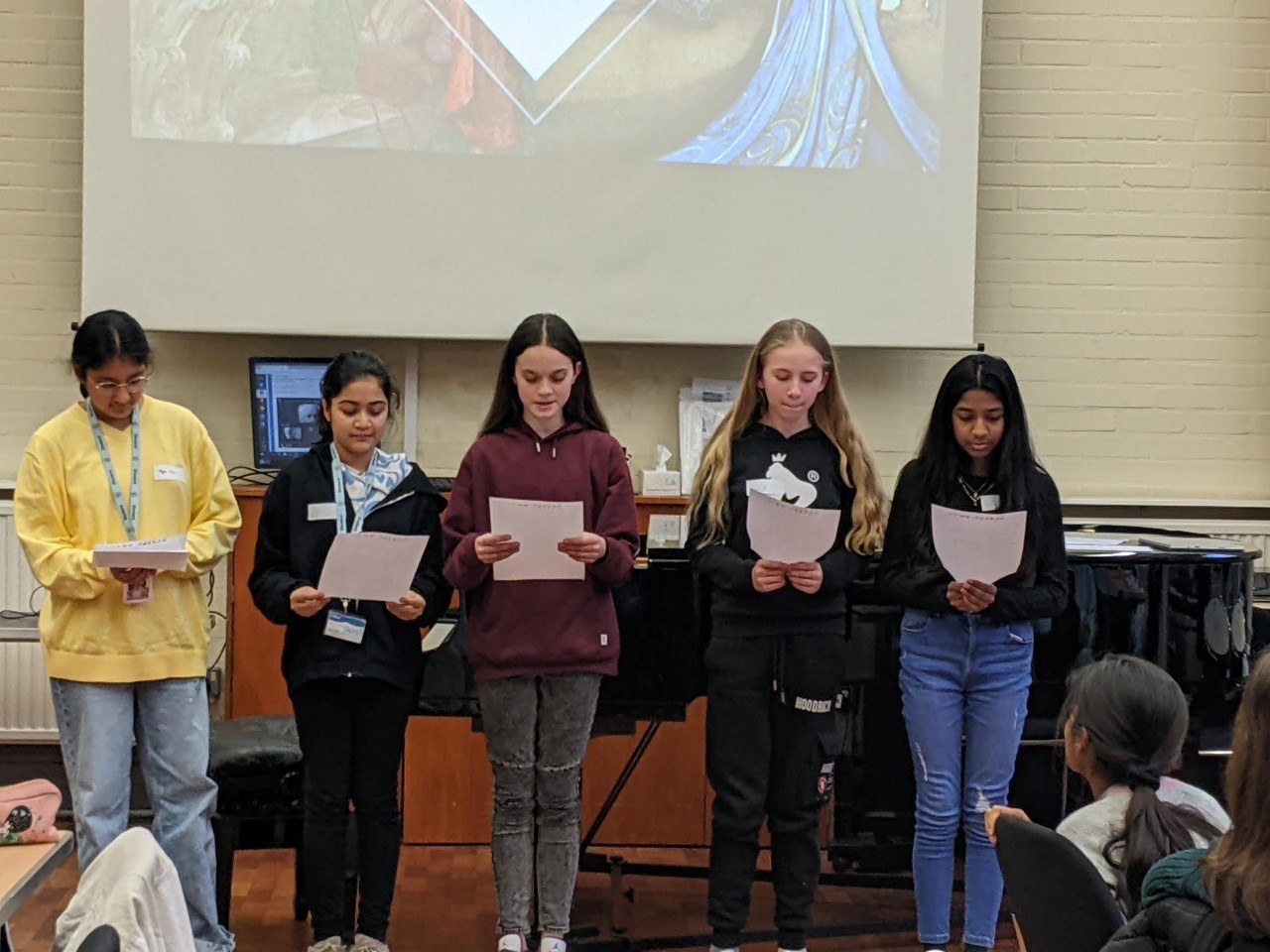 Visits to St John's College at The University of Oxford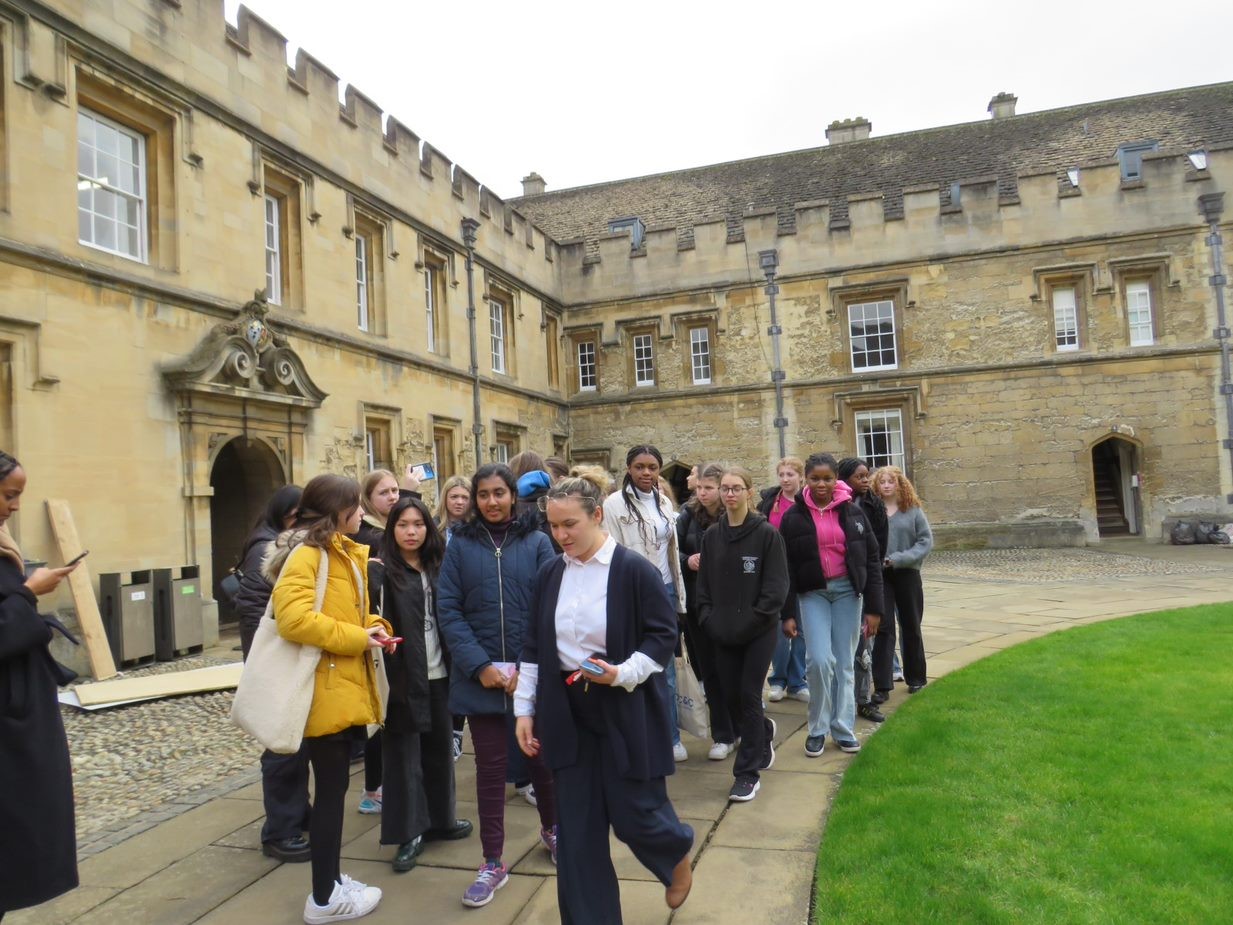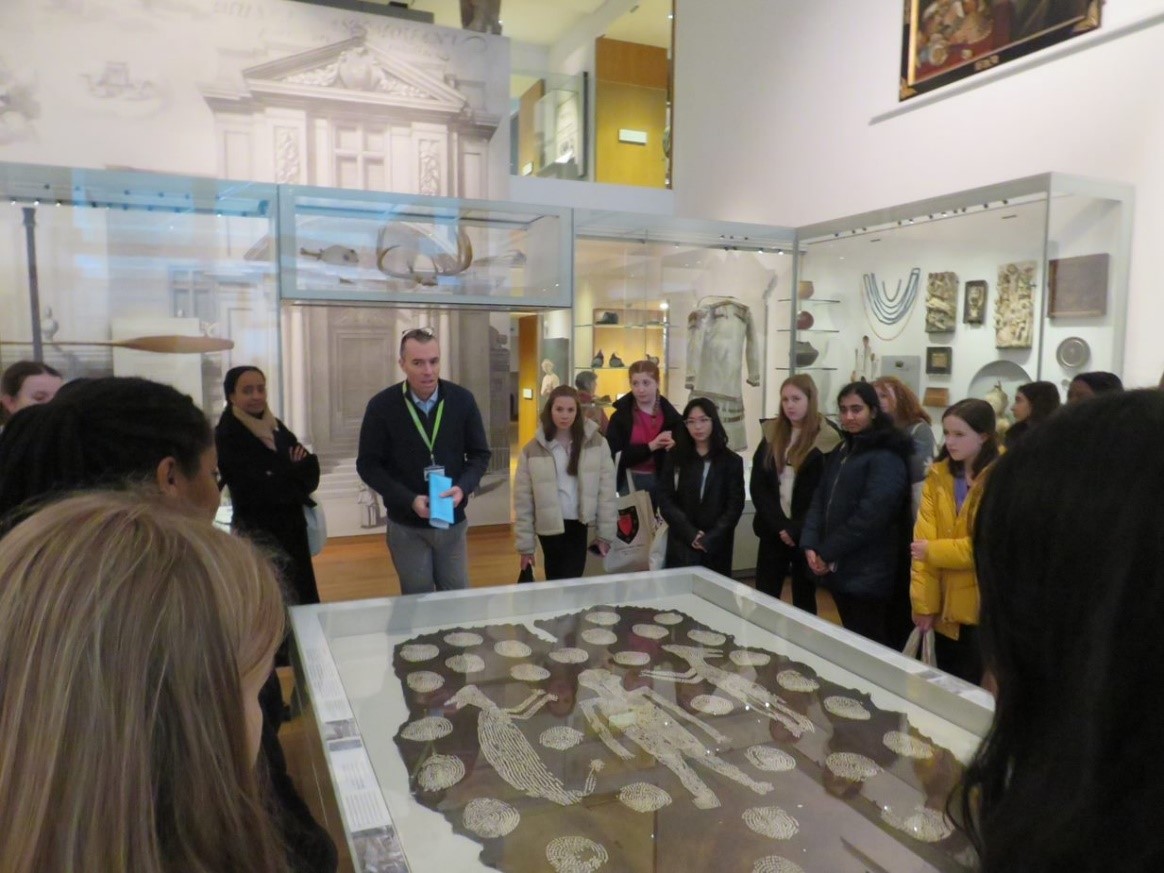 Maths Challenge Winners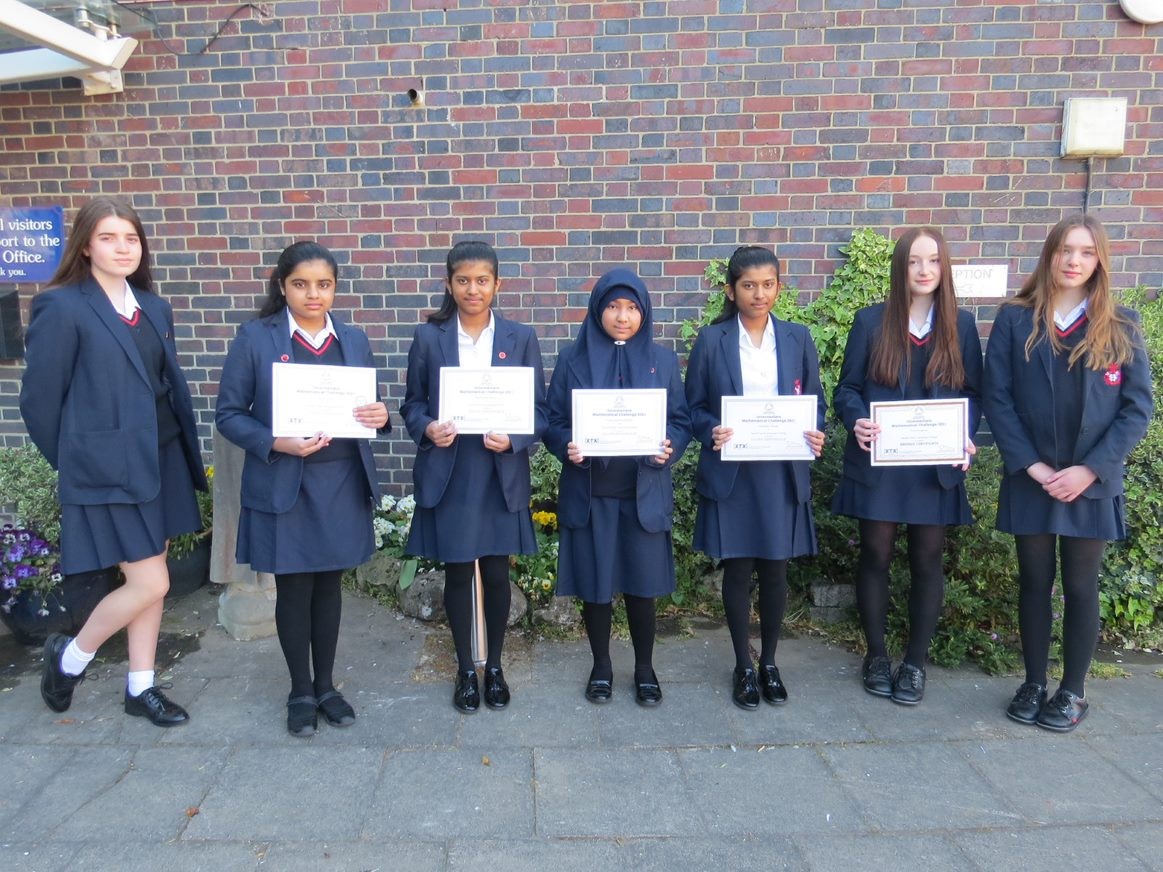 Reading Challenge Winners