Red wednesday - 23rd november 2017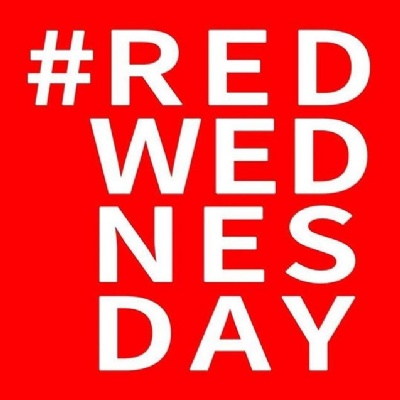 Make a stand against religious persecution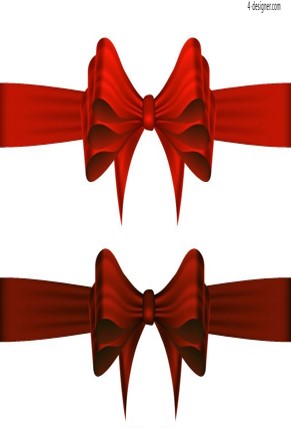 All over the world, thousands of people are persecuted because of their faith, through false imprisonment, physical and mental torture, slavery and, more subtly, discrimination in education and employment. For some, their faith can cost them their lives.
Wednesday 23rd November is being marked as a day to make a stand against religious persecution and for mutual respect and tolerance both in this country and throughout the world.
At The Sacred Heart we have asked our students to wear a red ribbon - a symbol of the innocent victims of religious persecution.