BOOK WEEK 2023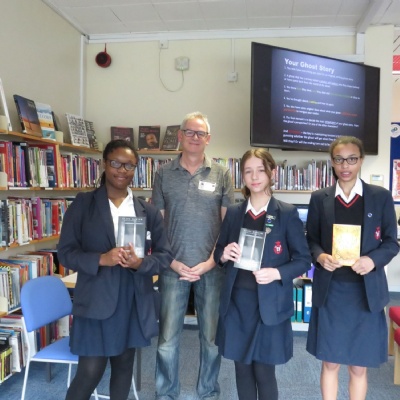 Monday 6th March - Thursday 9th March 2023
On Monday, Giles Abbott a regular storyteller at the school delighted Year 7 with scary myths and legends from around the world.
On Tuesday, Cliff McNish an award winning Thriller author talked to Year 9 about his journey to becoming an author followed by a how to write Ghost stories workshop. Some fantastic work was produced.
Kimba a rapper and poet entertained and involved Year 8 students on Wednesday with his poetry followed by a Poetry workshop. Students read out their finished poems to the group, some wonderful poems.
I must say a big thank you to all the girls who took part for their exemplary behaviour. All the visitors remarked on this and the enthusiasm of the girls.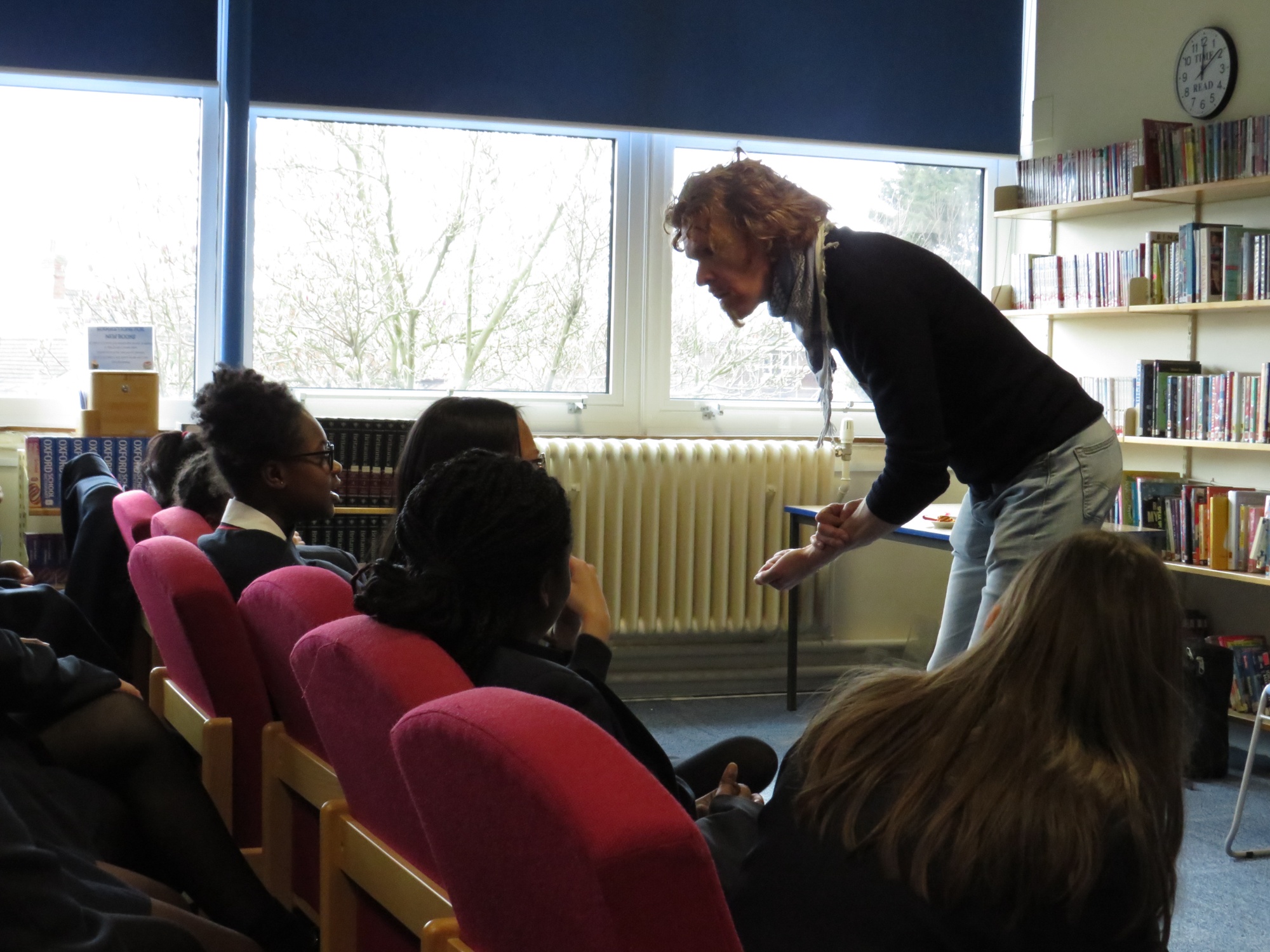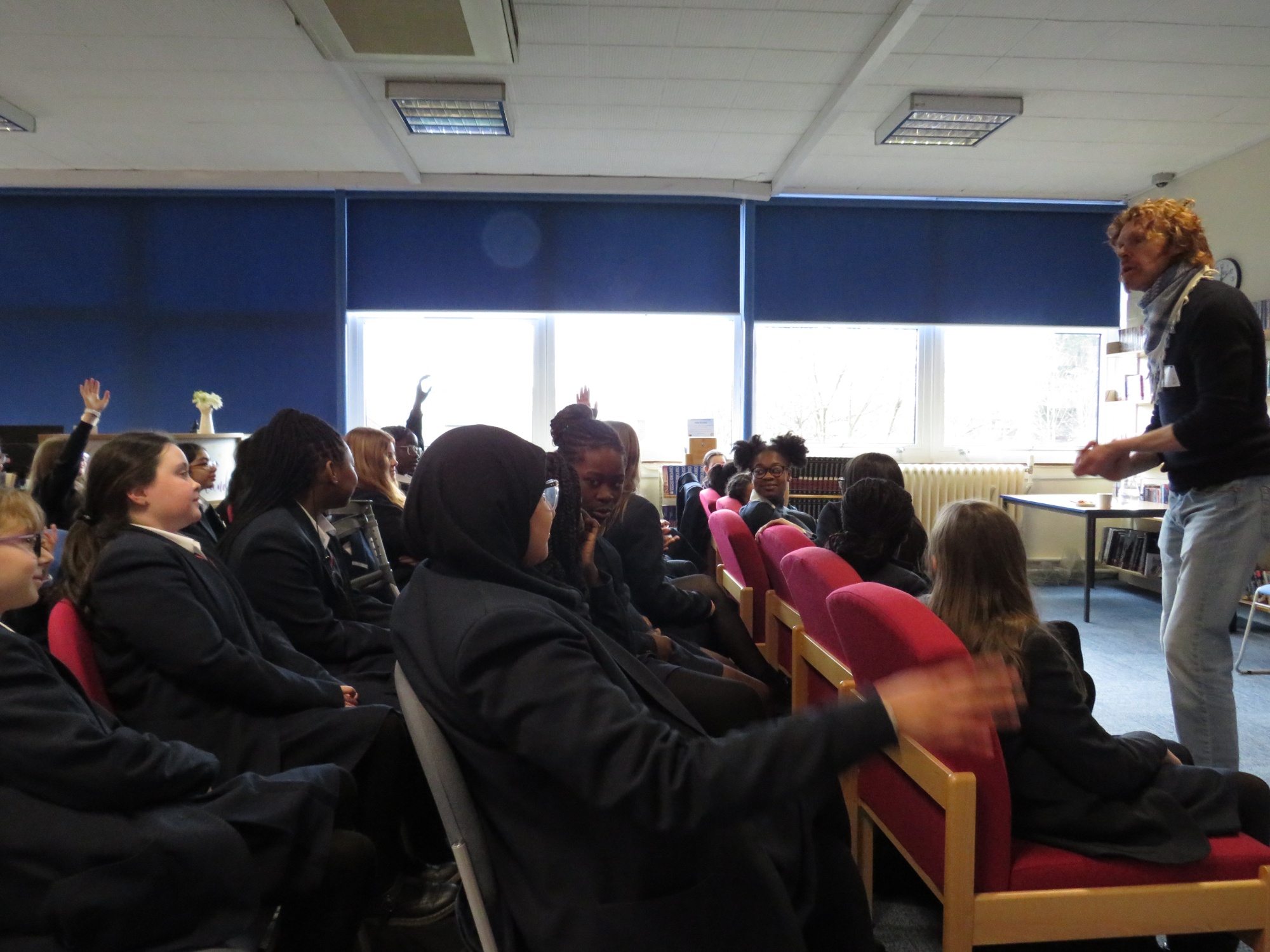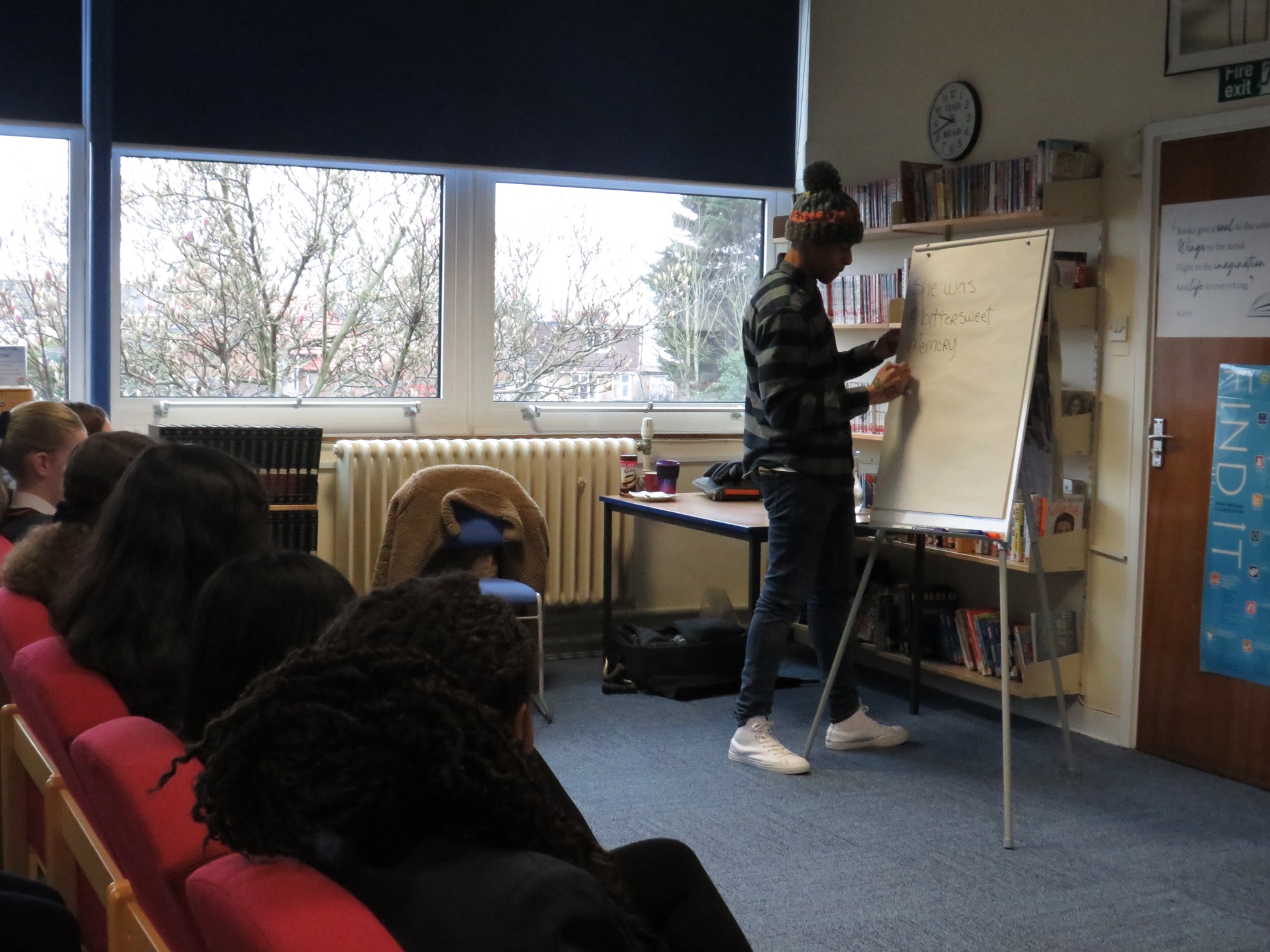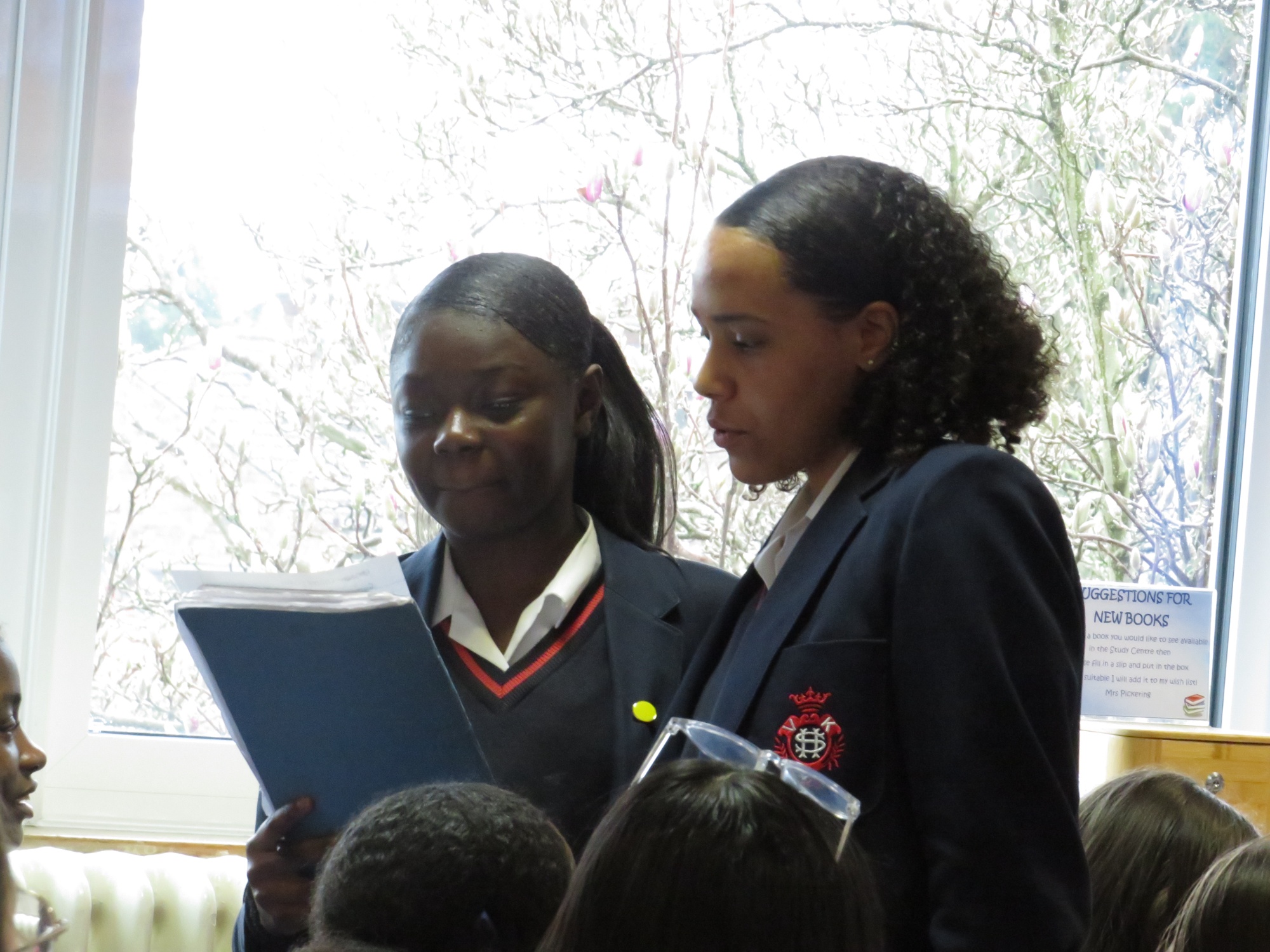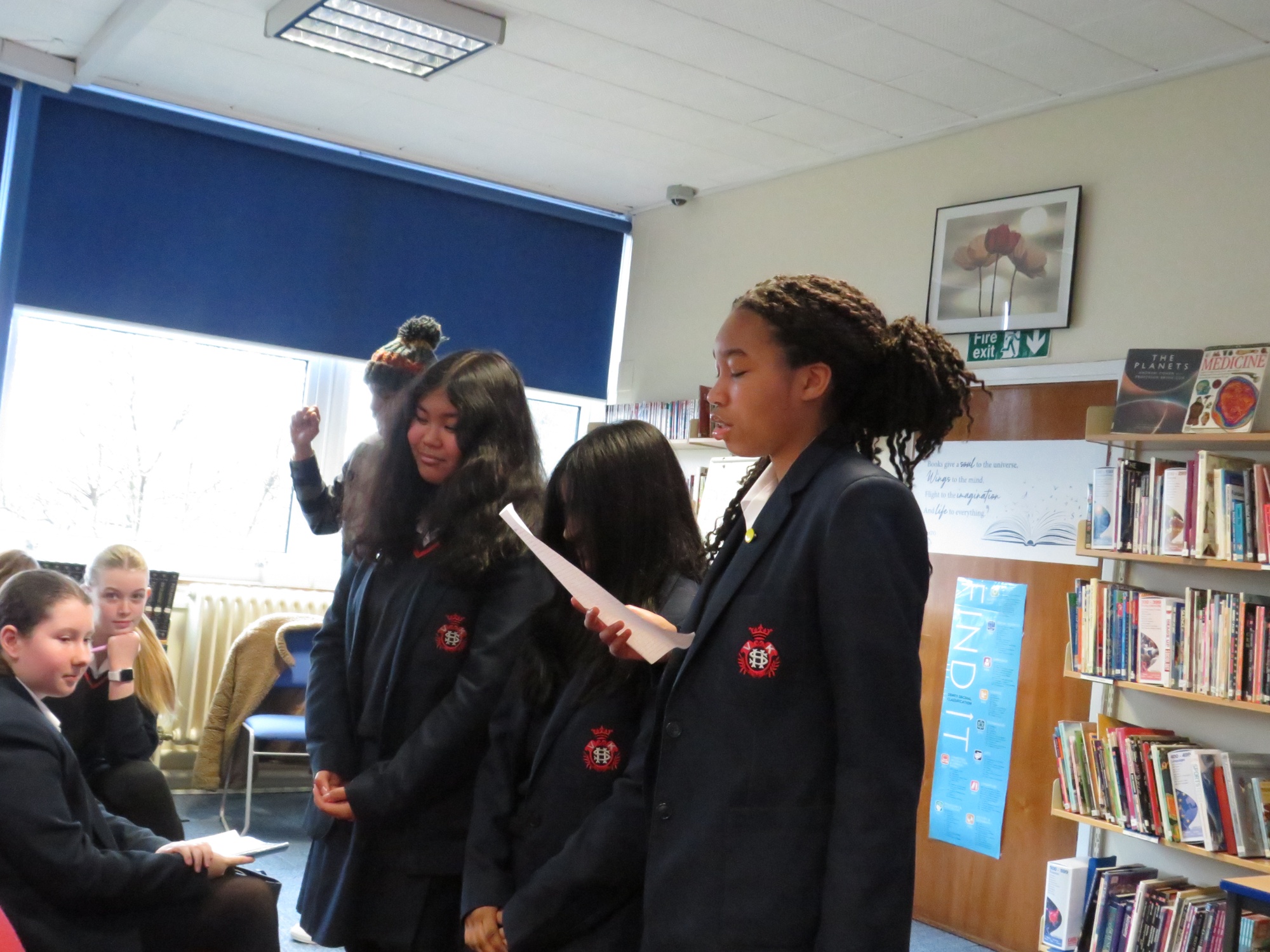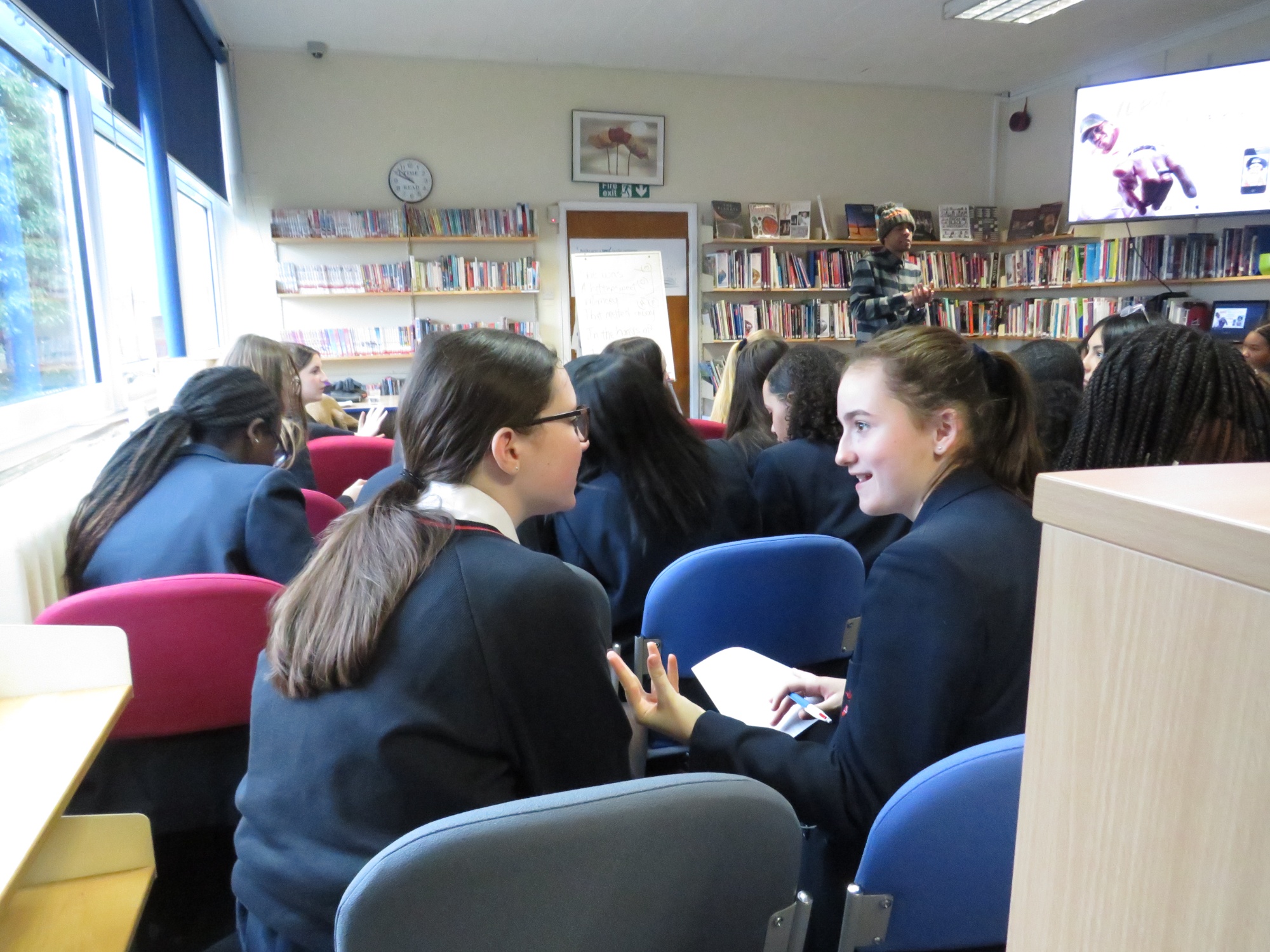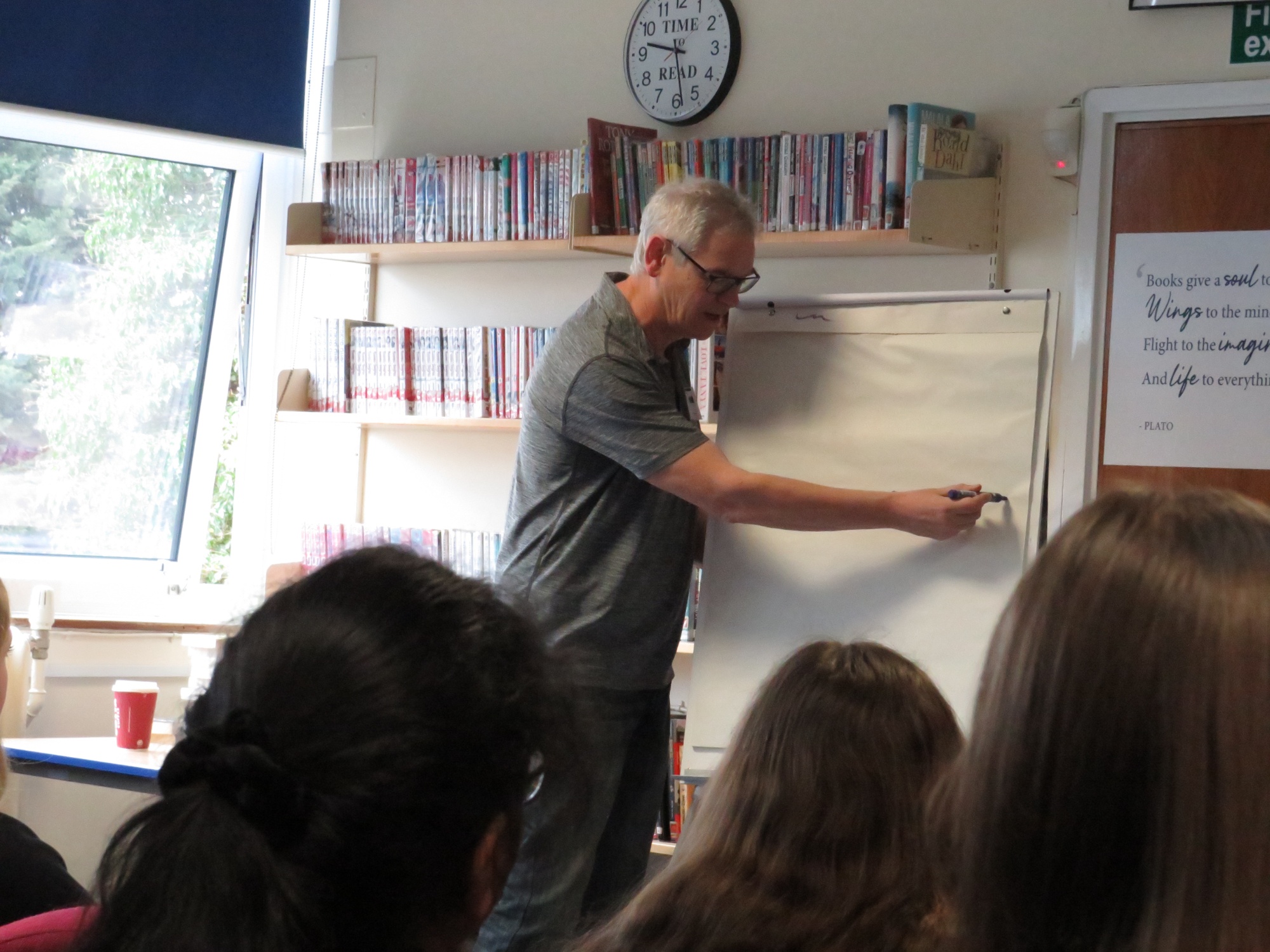 Click here to view more photos