Pancake Challenge 2021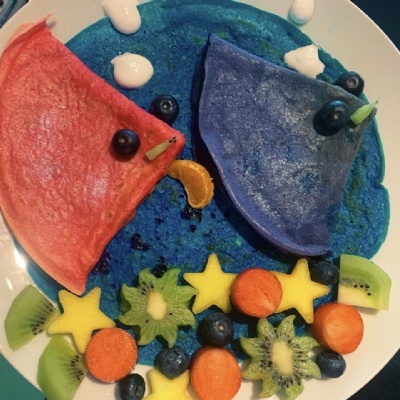 Pancake day, or Shrove Tuesday, is the traditional feast day before the start of Lent - the 40 days leading up to Easter. On Shrove Tuesday, Anglo-Saxon Christians went to confession and were 'shriven' (absolved of their sins). A bell would be rung to call people to confession. This came to be called the 'Pancake Bell' and is still rung today.
Shrove Tuesday always falls 47 days before Easter Sunday, so the date varies from year to year and falls between February 3 and March 9. In 2021 Shrove Tuesday will fall on February 16th.
The students were given the opportunity to take part in a 'Pancake Challenge' during February.
Challenge A - design and make a creative sweet or savoury pancake that uses at least two fruits or vegetables in its design.
Challenge B - design and make a 3D pancake object or scene using either sweet or savoury pancakes.
The winners were as follows:-
First prize - Nadia Granat 8R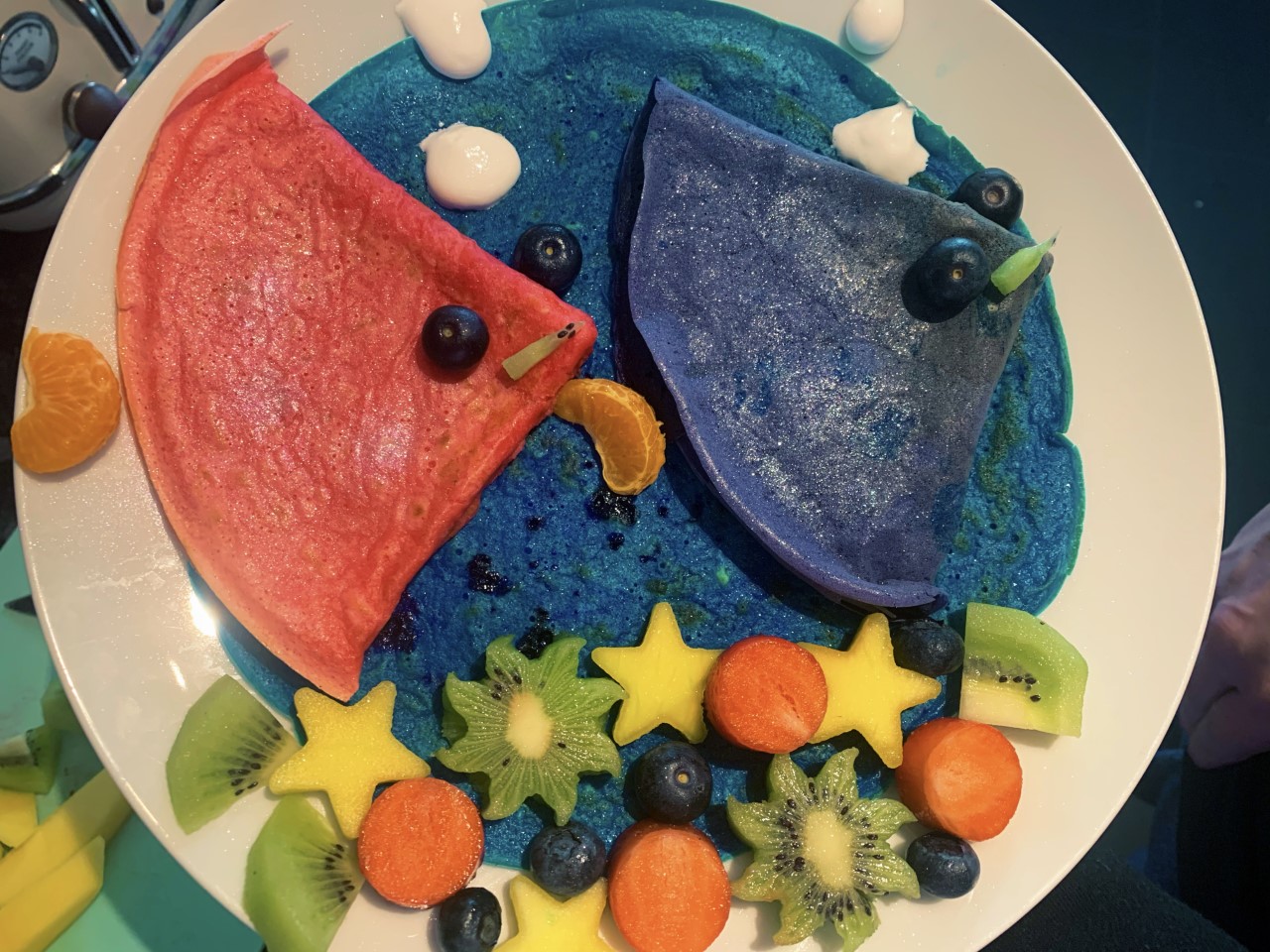 Second prize - Savannah Sofies De Sa Pinto 7E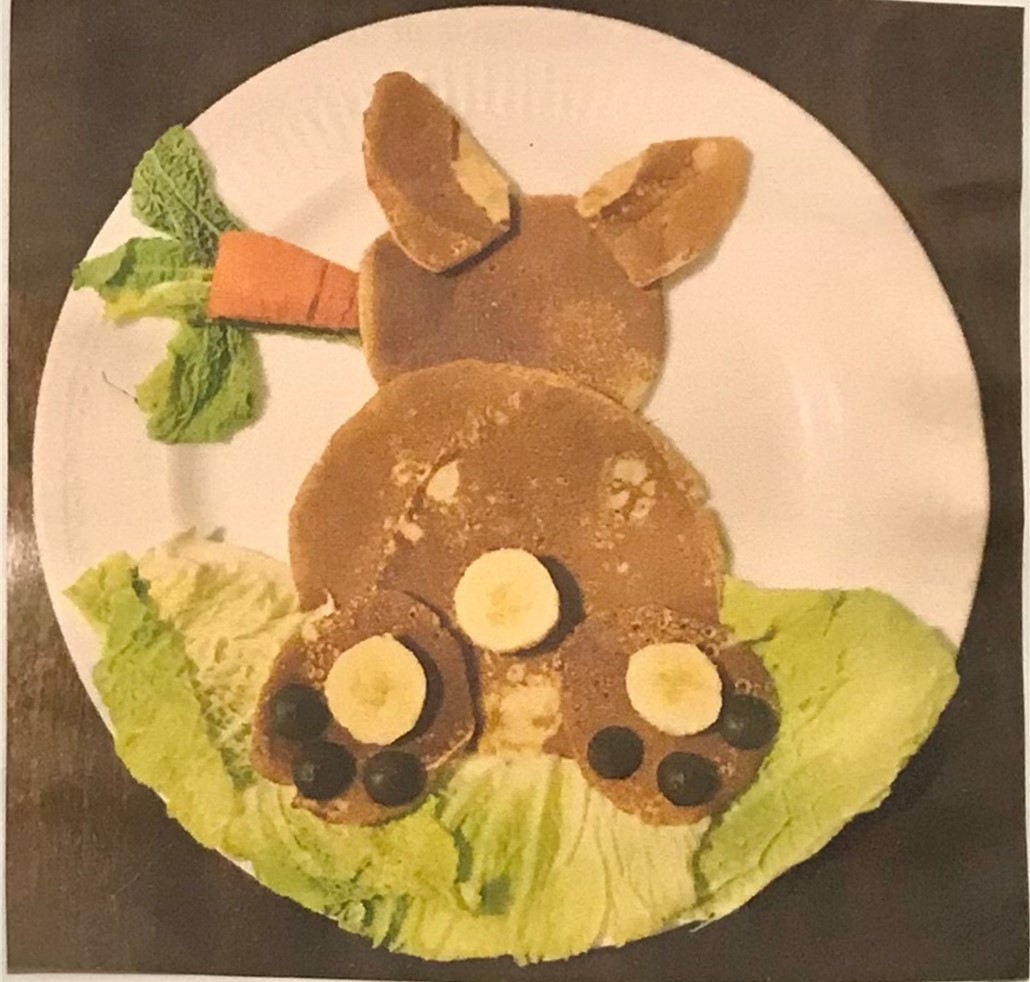 Third prize - Viviana Mariani 7A