Year 10 Visit to Northwood and Pinner Synagogue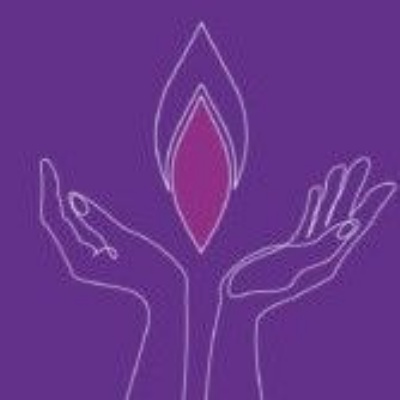 On Monday 3rd February Year 10 visited the synagogue to commemorate Holocaust Memorial Day. We were kindly greeted and introduced to the history of the holocaust. A clip was shown, and it not only outlined the outrageous events of genocide and discrimination against the Jews but proved that genocide has continued since then (e.g. the massacre in Rwanda). This taught us a valuable lesson, learn from the past to provide a better future. We were then put in groups with a member of the Synagogue and a teacher to do a variety of activities including a quick fact quiz and reading accounts of Holocaust survivors. This enlightened our knowledge and was especially useful. Soon after, we had a short refreshment break.
Aldabra Stifiuc Andronic 10E
Everyone was eager to hear Marianne and Peter Summerfield who were both directly affected by the tragedy of the Holocaust. The couple's heart-warming experiences opened our eyes to the humiliating treatment of not only the Jews, but the disabled and black people of Germany as well. It was deeply moving to hear Peter talk about how he had to 'learn his colours by being banned from sitting on green benches at parks' and Marianne witnessing her father's return from a work camp - 'my mother barely recognised him' due to the vile conditions he had endured. Being able to meet not just one, but two Holocaust survivors was a privilege - one that future generations may not have. We are all incredibly grateful for this opportunity which reminded us of how fragile and sacred life is.
Milena Bliska 10E