Borough Trampoline competition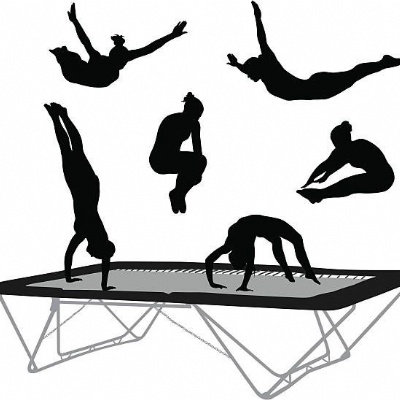 Tuesday 5th February 2019
TRAMPOLINE VICTORY
At the annual Borough Trampoline competition, held her on Tuesday 5th February, our school entered three teams in each age group. Everyone was nervous, but also excited. Isabel Earls captained the teams really well encouraging them and willing them to do well.
The final results were amazing – 1st and 2nd in the Junior team competition with Seyi Adeyanju winning as an individual and Isabel Thompson coming 3rd, whilst the Seniors finished 1st and 3rd in the team competition with Adedoyin Adeyanju also being placed 3rd as an individual.
Well done to all those who took part, it was a great competition, everyone did themselves proud and I'm delighted with the results.