Head Girl's Welcome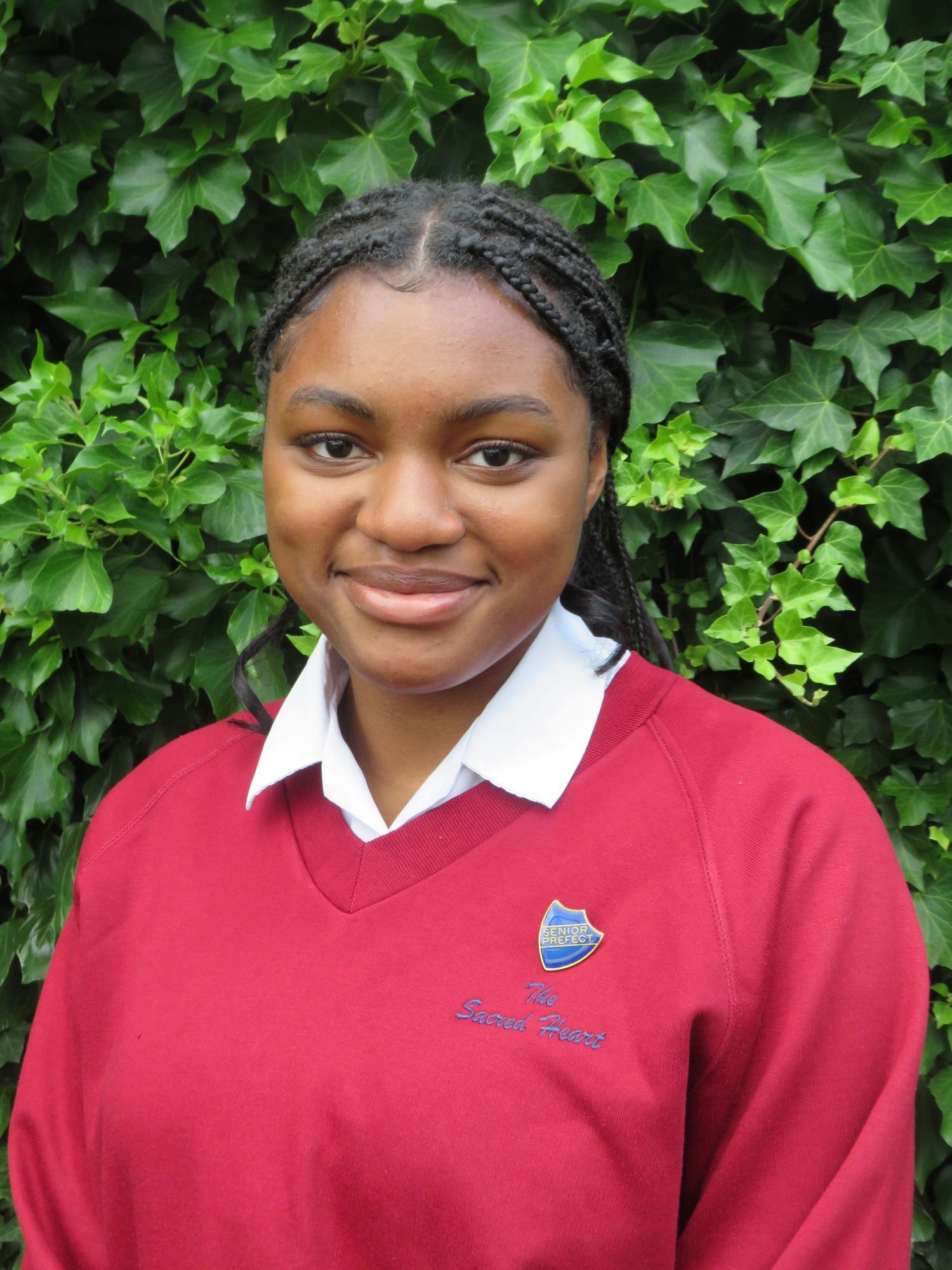 Hello, my name is Marie-Ann Chris and I am more than honoured to be given the role as your Head Girl for this upcoming academic year.
By being students of the Sacred Heart, we're also brought together as a community, and as this next academic year progresses, I want to help mould this community into a group inspired and determined young girls, where the path onwards is clearly set out for them.
Throughout my time in this school, I have been positively influenced and inspired by many senior figures surrounding me, and I hope to reciprocate the effect they had on me to several others in our school. I will try to meet this role with the same dedication, whilst also making a change to the student body around me.
As Head Girl, I will strive to be a voice for others. My plan is to be a figure who can be easily confided in, sought out or come to, who provides a voice to those who may not be able to speak up for themselves. I would also like to reinforce positive aspects into our academic year, where their skill is constantly being supported and enforced. Through extra-curricular activities, the interest and talents of the students may be developed, whilst also potentially taking away the stress of school work.
As we approach this upcoming year, my goal is to make a change. To strengthen the bonds between our students and to provide them guidance, support and advise, as they tackle the challenges of Secondary school. We will all be faced with several opportunities, so it I crucial we make the most of them.
I am excited to work with every single one of you, and wish you the best of luck for the coming year!