Governing Body
The role of our Governing Body is to provide strategic leadership and accountability to our school.
Its key functions are to:
set the aims and objectives for the school
set the policies for achieving those aims and objectives
set the targets for achieving those aims and objectives
monitor and evaluate the progress the school is making towards achievement of its aims and objectives
be a source of challenge and support to the Headteacher as a critical friend.
As a Cathlolic learning community the Governors are committed to ensuring that all we do supports our clear mission and that our Catholic Faith is lived out in the reality of our daily lives.
Our Governing Body is made up of Foundation Governors appointed by the Diocese of Westminster, parents, staff, local authority representatives and associate Governors who know the school well and bring specific expertise to their role.
To contact please use the school address - enquiries addressed to The Clerk of Governors.
Please click on a Governing Body Member for more information about them.
Geraldine Higgins - Governor - Headteacher
Ann Barrett - Parent Governor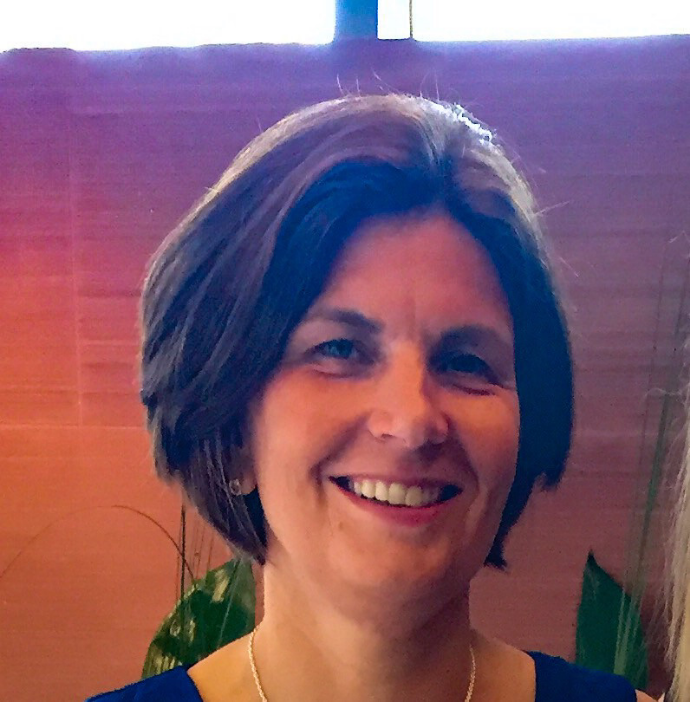 Ann Barrett is a Parent Governor and has one daughter in the school.
Ann is a member of the Operations Committee . She is a self-employed qualified accountant, bringing over 20 years of finance experience in the finance and property industries to the committee.
Term of Office ends on 01/11/2022
Alex Burgess - Foundation Governor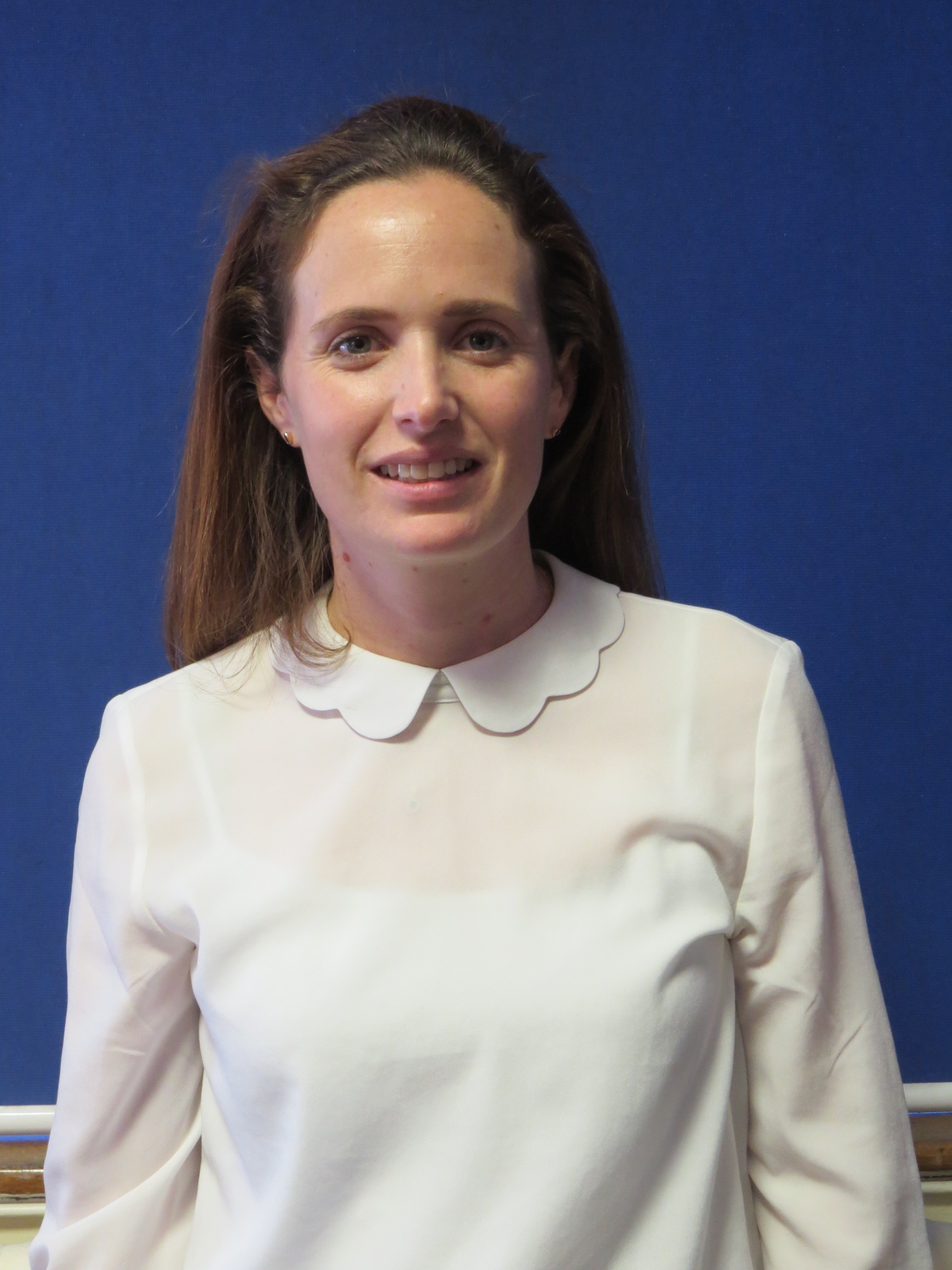 Alex Burgess was a Deputy Headteacher at The Sacred Heart Language College and Designated Safeguarding Lead
Term of office ends 31st August 2027
Dr Eva Fiorenzo - Chair of the Governing Body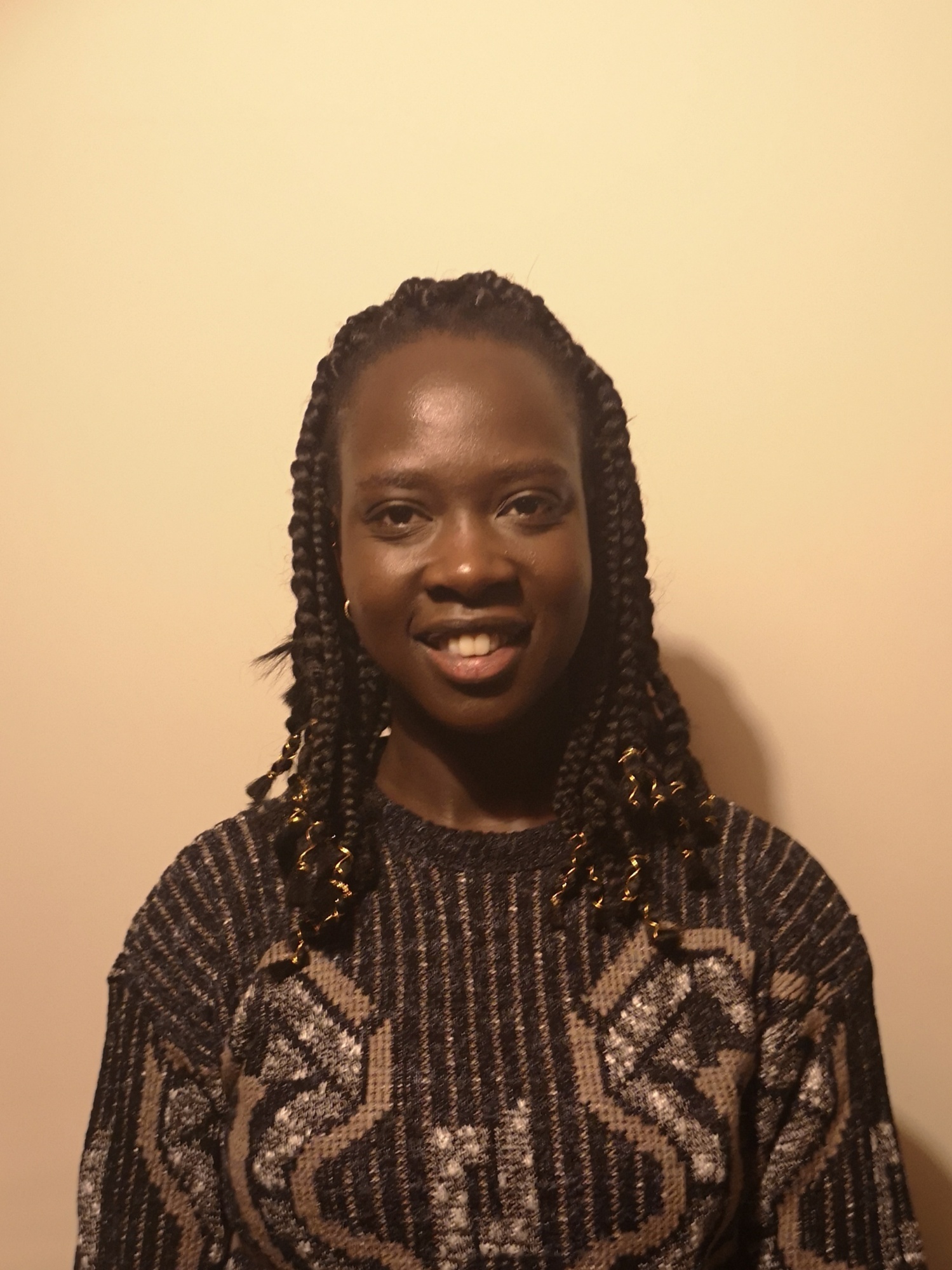 I left the Sacred Heart in 2007 and continued to study medicine. I graduated from the university of Nottingham and currently work as an Emergency Medicine Doctor. I hope to engage more alumni with the school.
Term of office ends 30th August 2026
Nikki Jønvik - Associate Governor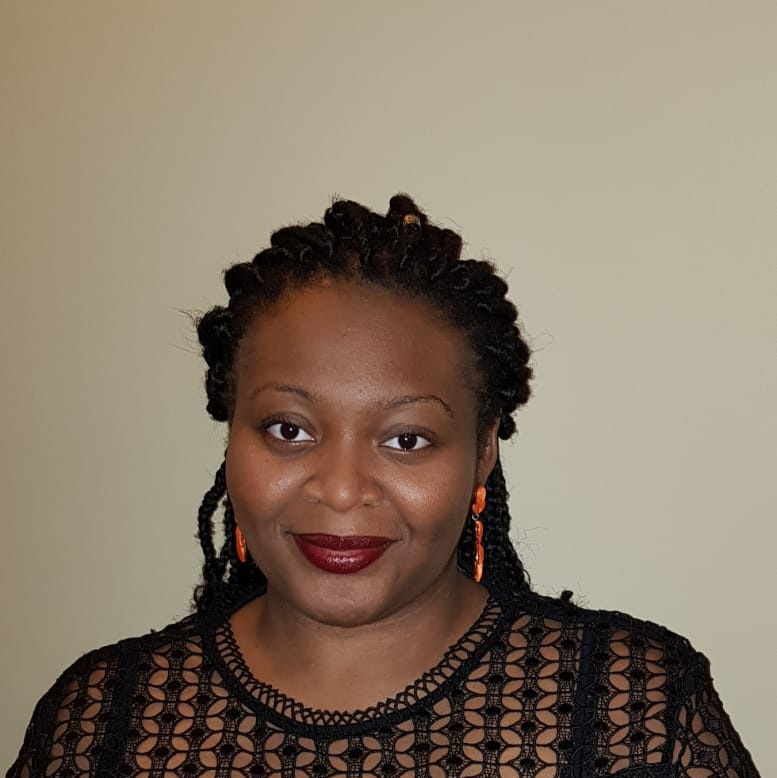 Nikki Majekodunmi is an associate governor and an alumni of Sacred Heart. She is currently supporting the school in expanding our alumni base. She has an MA in Human Rights and Cultural Diversity at University of Essex and is currently working in the admissions department in an international private school.
Term of office ends 31st August 2026
Margaret Pal - Foundation Governor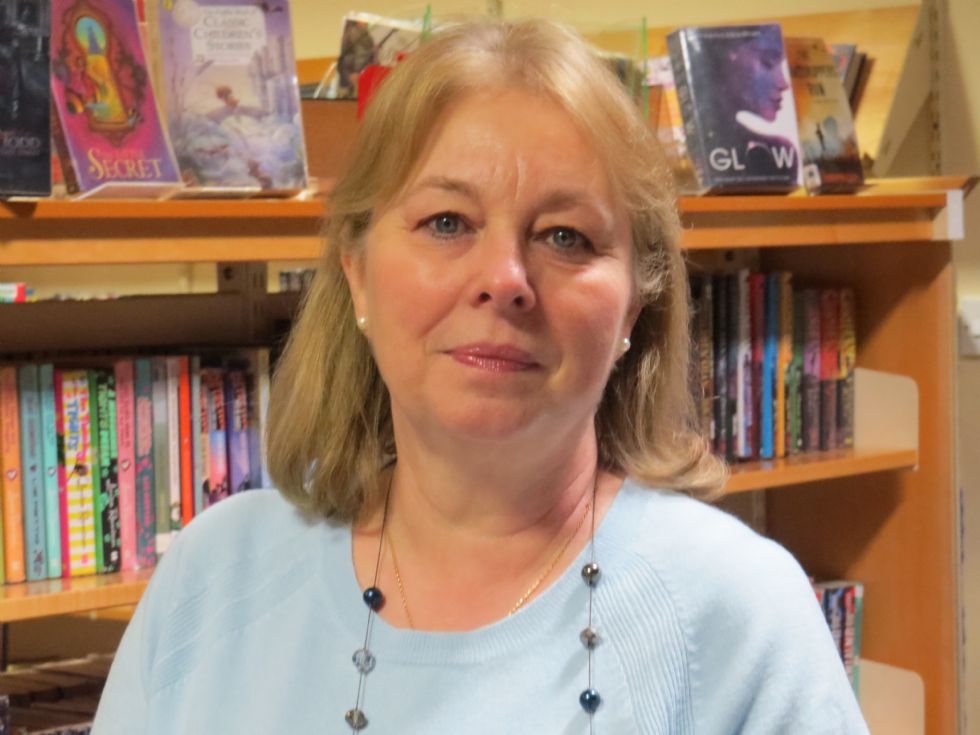 Margaret Pal is a Foundation Governor whose daughters attended the school. She works for an educational organisation and brings to the Governing Body experience of Sacramental preparation and of working with students with special needs and from diverse backgrounds.
Margaret is a member of the Operational Committee and has specific responsibility for Admissions is the Safeguarding Governor.
Term of Office ends: 31 August 2026.
Catherine Hogan - Clerk to the Governors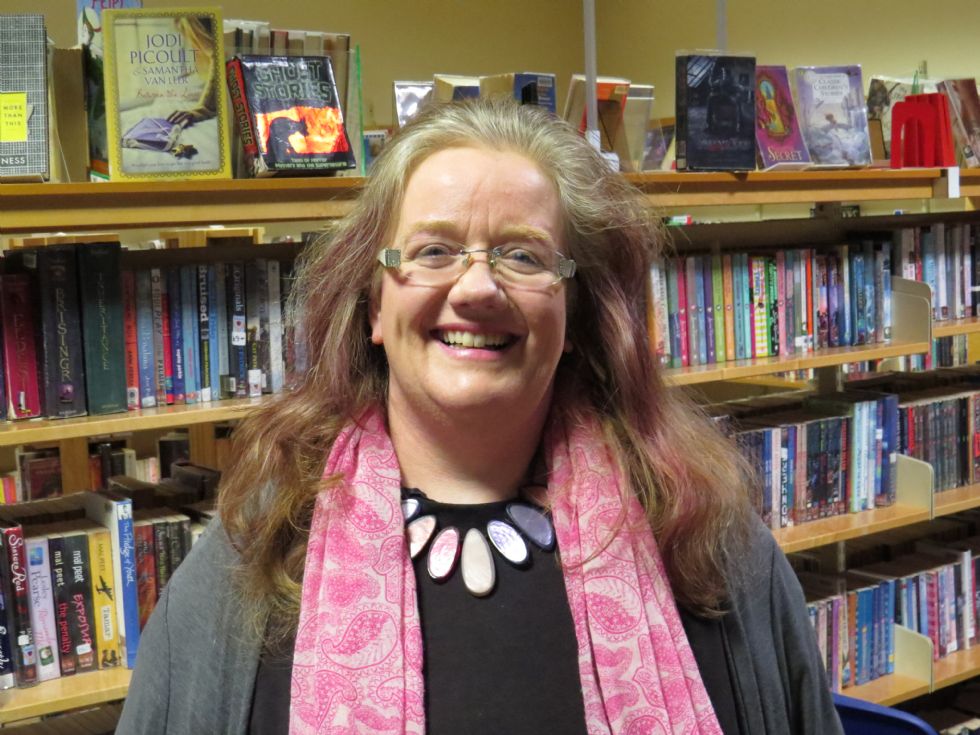 The Clerk can be contacted via e mail on enquiries@tshlc.harrow.sch.uk
Please mark any correspondence For the attention of the Governing Body
Eileen Healy - Associate Governor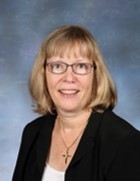 From 01/09/2023