gcse results 2017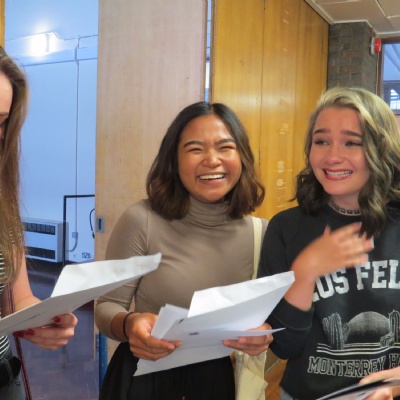 Outstanding GCSE results again
Congratulations to all our students for another set of exceptional results. 89% of students achieved 5 or more A* - C grades. 77% of students achieved the higher grades in the the new reformed tougher GCSEs in English and Mathematics - a wonderful achievement.
A special well done to our pupils who were awarded top grades - nea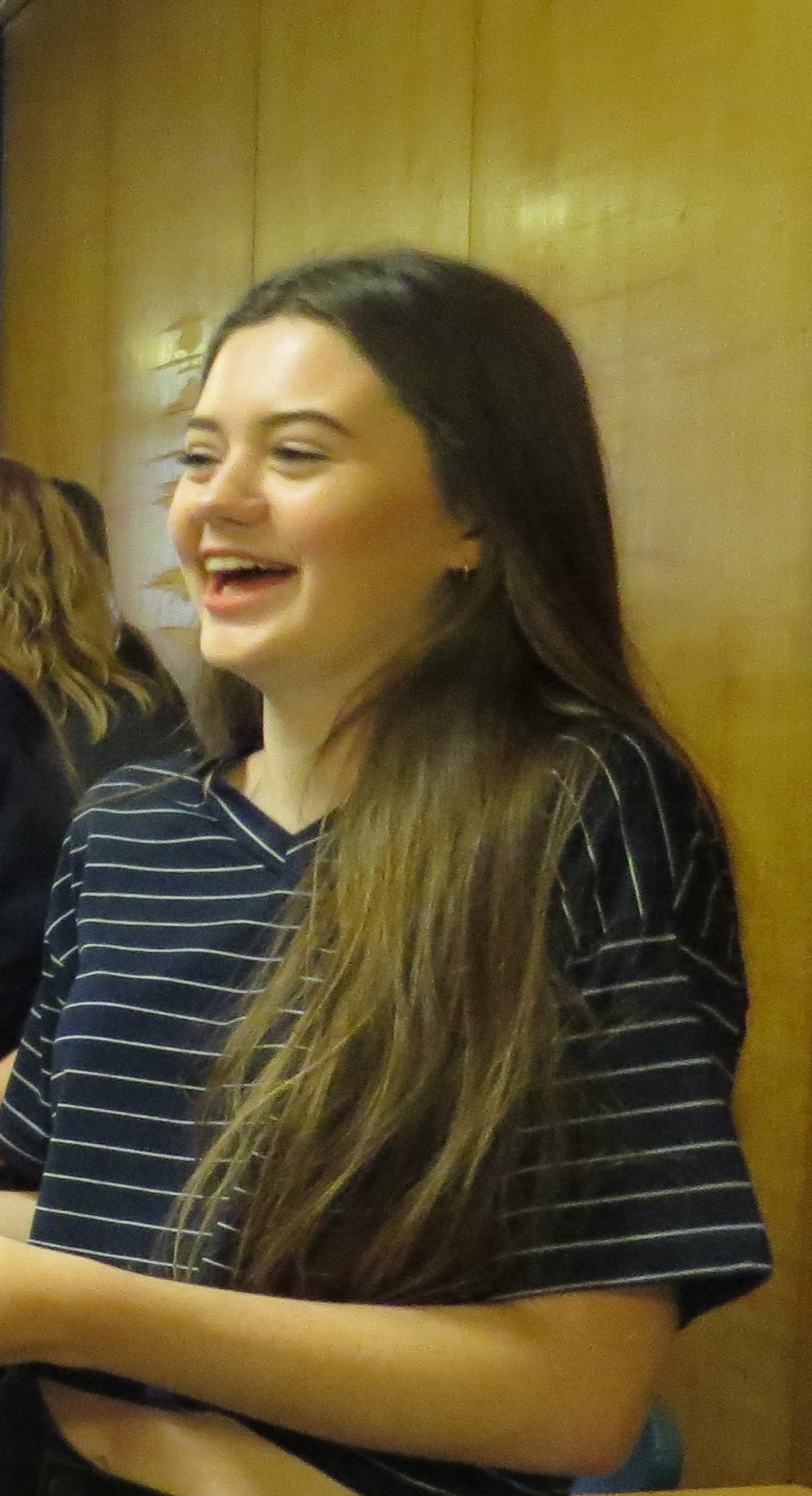 rly 40% of all grades were A* - A.
The dedication, hard work and commitment of all our students and staff paid off.
Well done - we are all so proud of you.
Geraldine Higgins
Headteacher
Caitlin celebrating A*s and 9s across the board