In Memory of James Pettifer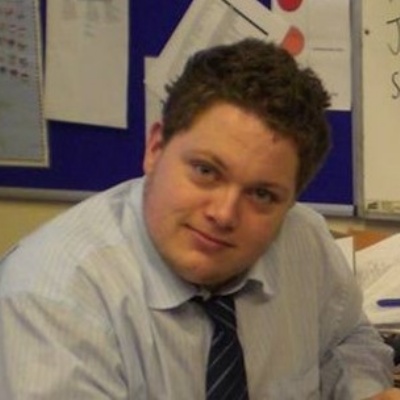 Sunday, 17th April marks the first anniversary of the loss of Mr Pettifer. He was such a wonderful and joyous force within our community and is still so greatly missed. On Friday, 15th April the staff and current students of our school will join together for a special anniversary Mass to remember the special person that he was. In addition there will be a series of prayers and reflections throughout this week as part of our Pastoral Curriculum Framework.
Past Students and Families
On Saturday, 23rd April Mr Pettifer's family would like to invite all past pupils and their families to an anniversary Mass at 12.00 noon at Our Lady of the Visitation Church, Greenford. It will be wonderful to see as many of you there as possible to remind his family that his presence is still felt amongst us and the amazing impact that he had on our lives.
'Hey James!'
This year everyone whose lives James touched have been involved in fundraising for the CRY (Cardiac Risk in the Young) Charity. The staff of the school wanted to mark his anniversary in some way so have recorded a Staff Choir CD. Copies can be reserved by contacting the school office, can be collected directly from the school or picked up at the anniversary mass on the 23rd April. The CD entitled 'Hey James' is available for a minimum donation of only £5.00.