THE WEALDSTONE YOUTH HUB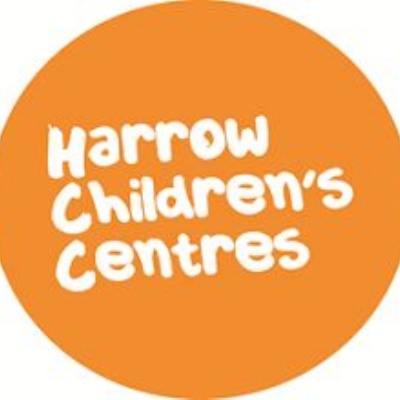 'The Wealdstone Youth Hub are offering a range of programs for young people and parents during this summer term. Due to the continuing coronavirus pandemic, many of these sessions are to be booked rather than to drop in.
The list of activities can be found below.
For further information please contact wealdstonehubyouthoffer@harrow.gov.uk, call 0208 416 8667 or follow Wealdstone Youth Hub on Instagram.