ELECTION 2019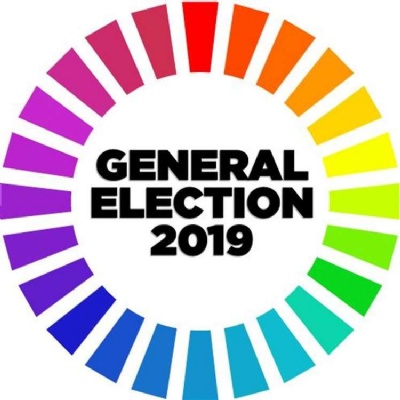 Over the past few weeks the students at our school have been learning about the current political situation in the UK in the build up to the General Election. In PCT, they have been analysing the policies of the different political parties, the pros and cons of Brexit, the impact of politics on our lives and political bias in the media.
Four pupils in Year 10 volunteered to represent the Conservative, Green, Labour and Liberal Democrat parties giving speeches to all year groups and answering questions from pupils.
On 12th December, all our students will take part in our own election to mirror what is happening in the country. Let's hear from our candidates; Keira Fernandes, Roisin Quirke, Rachel Fernandes and Aldabra Stifiuc Andronic.