Harrow Borough Gymnastics Competition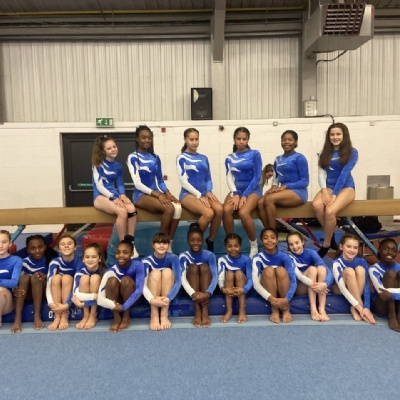 On Thursday 21st November 19 girls competed at the Harrow Borough Gymnastics Competition against 4 other schools and 41 other competitors. The day was great and all the girls performed very well. Our Junior team came 3rd overall, so well done to those involved! A special well done to, Aliya Onwordi who came 1st overall individually in the Juniors, Maya Hamilton who came 3rd overall in the Juniors and Asia Amede-Charles who came 3rd in the Seniors!
It was a very successful day for all involved, so well done!