NATIONAL POETRY DAY 2018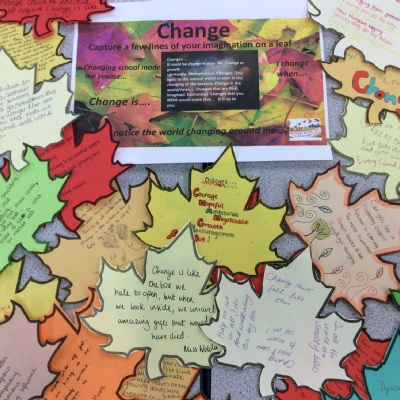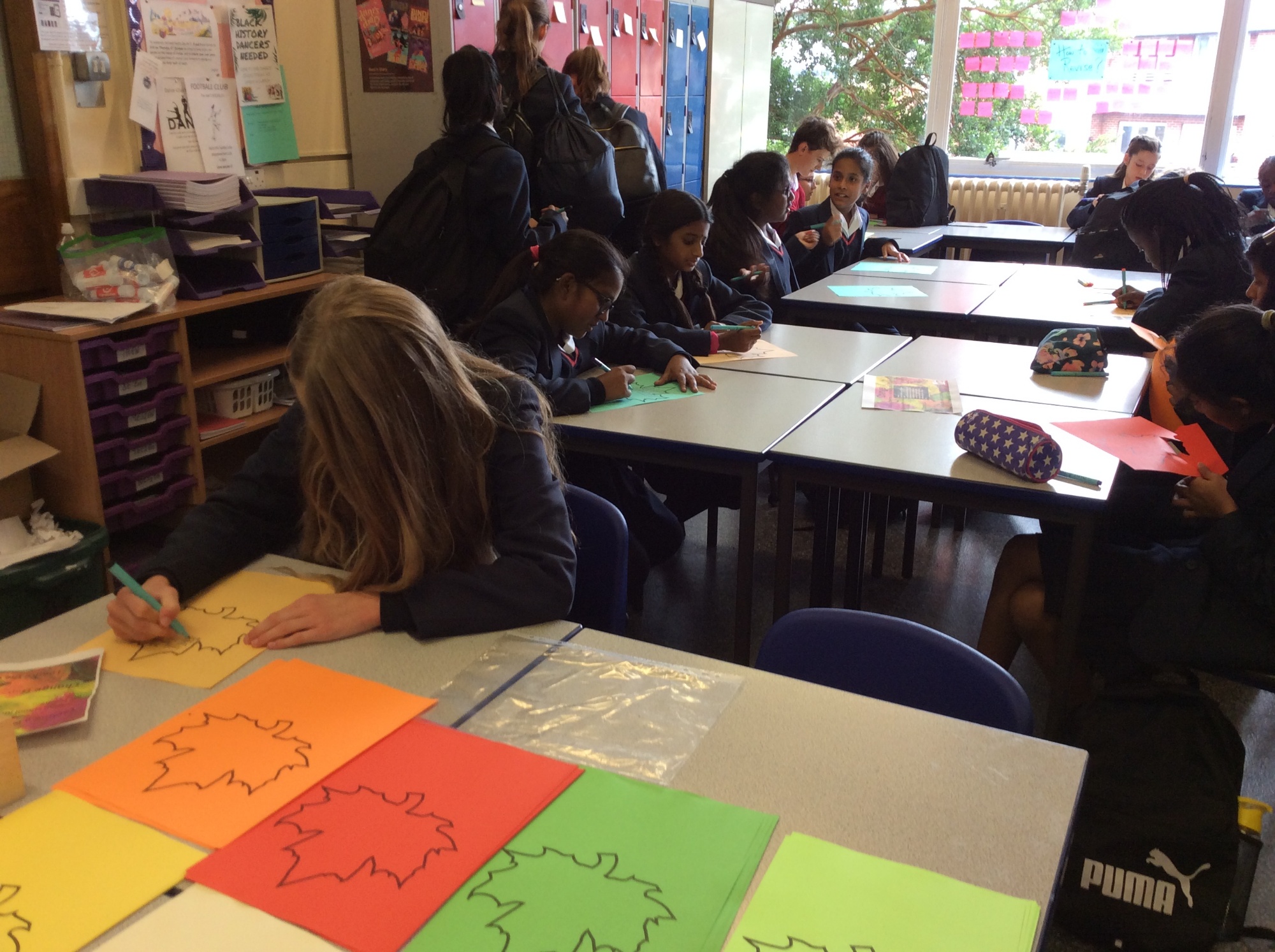 Thursday 4th October was a very exciting day for the English department as we came together to celebrate National Poetry Day.
Girls from years 7, 8 and 9, along with some year 11 prefects, created their own poems around the theme of change. Some of the girls wrote beautiful descriptions about the changing seasons, others on the changes they were experiencing in their lives. All the poems were thoughtful, creative and really wonderful to read. Some of the staff from the rest of the school also joined in, and impressed us with their creative contributions too.
The English department would like to thank the pupils and staff who took part, and who helped make National Poetry Day extra special.